We are trusted by
over 7000

companies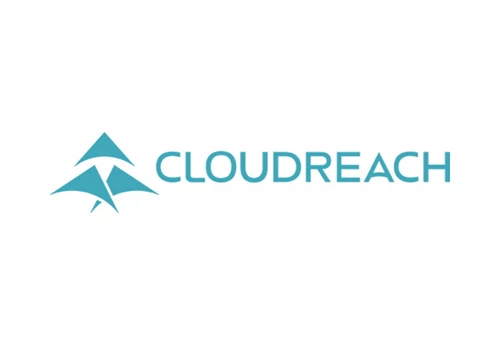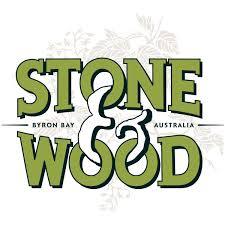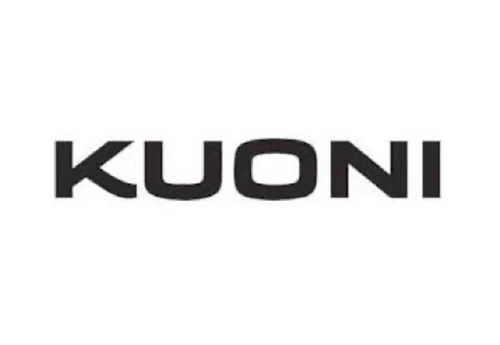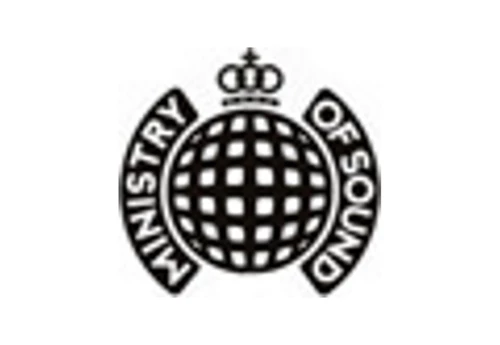 Our
Why

...

We see the problem. Small and scaling businesses need to do all of the same HR tasks that large-scale enterprise businesses do – but without the large HR team to do it.

 

People HR exists to solve this problem.

 

Time and time again, we are contacted by business owners, operations leaders, and finance managers that are spending time (and money) managing  repetitive HR requests, scheduling interviews, and preparing monthly reports on their key HR metrics. And it's just not what they went into business to do.

 

We also speak to HR managers that are drowning in paperwork. We see how frustrated and overwhelmed they are by HR admin, and see how they simply can't afford the time to work on their employee's experience, wellbeing and talent progression.

 

Our HR software experts get a buzz out of helping these people to automate the manual HR tasks, giving them back the time to do whatever it is they love, whilst giving their employees the really great employee experience that they expect.

 

So whether you're a small 10 person business with no HR department or a growing business looking to implement a market-leading HRIS, we're here for you.

 

And it's not just us. People HR is part of The Access Group family and together we are supporting the world of HR. From supplying HRIS' for all sized businesses, providing learning content, payroll systems, and much more. This means that as you grow, we're able to grow with you – supporting you every step of your journey.  

 

Have a question about People HR? Visit our FAQs or contact us 
Our six
simple

principles
Let's make HR easy
Our goal when making our software is very straight forward. We want to make HR as easy as possible whether you are an HR pro or just running HR for your SMB.
Easy to learn, easy to use
We always make our software as simple as possible to use, for you and your people. It also works on any phone or device.
Simple pricing
We deliver great value to keep costs low and deliver great HR. Built for businesses up to 250 employees, with automatic provisioning for those who want to self-implement or full implementation support.
Keeps you compliant
No one likes to feel their business is at risk. Our software is designed to make sure you are totally compliant, so you can sleep well at night.
Local support
Our core Support team is based in Sydney but you'll also find our Account Managers all over Australia and New Zealand. We have flexible Support plans starting at zero cost, depending on your requirements.
Mobile app access
Your people know how to use their phones and want access to their data. Self service lets your people access and update their own HR information on the fly.
What our
customers

say about us...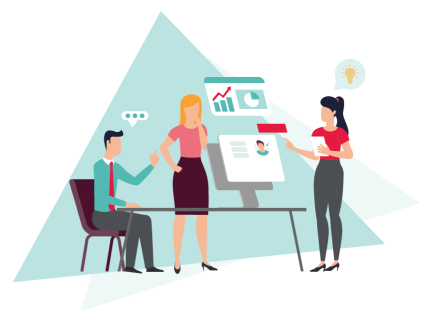 Successful
Our customers are successful
Thousands of successful businesses worldwide use People HR to save time, cut costs and reduce admin.
View testimonials