We are trusted by
over 7000

companies: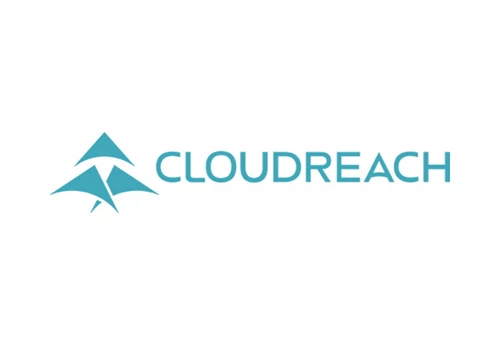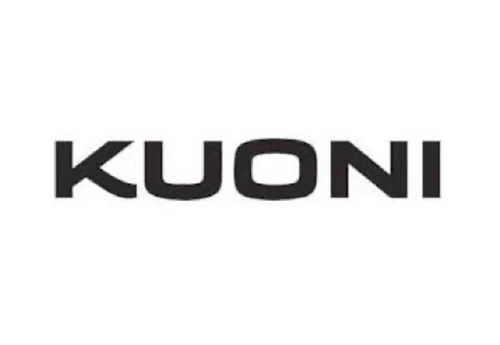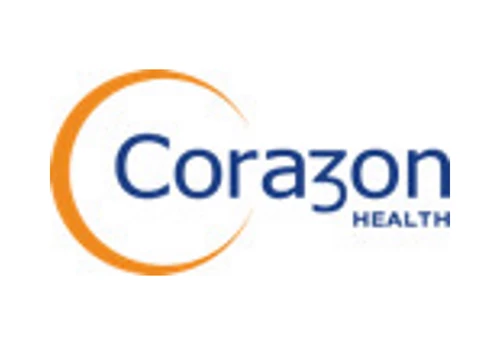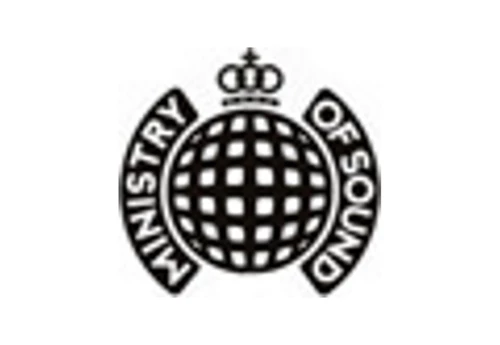 Drill down with flexible reports
Each organisation has a different story to tell. Your HR data can help you unlock these unique insights and improve organisational growth.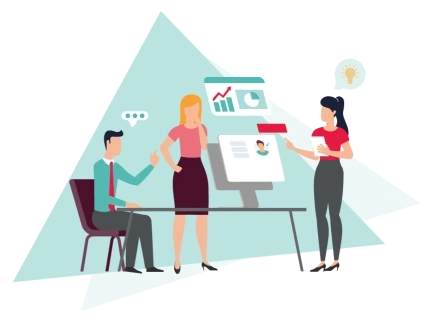 Time Saver
Quick custom infographics
People HR is packed with pre-designed infographics which tell a story with your organisation's unique data. With a single click, you can build instant graphical reports which tell you all about turnover costs, organisational demographics and more.
Easy
Drag-and-drop report writer
For more detailed reports about the stats and facts that matter to you, our custom report writer lets you easily build your own powerful charts, graphs and infographics, to bring your HR data to life.
Either select a template or start from scratch, then simply drag and drop the blocks you need and instantly populate your data. Gifs, charts, fonts and images all help you draw attention to the facts that matter.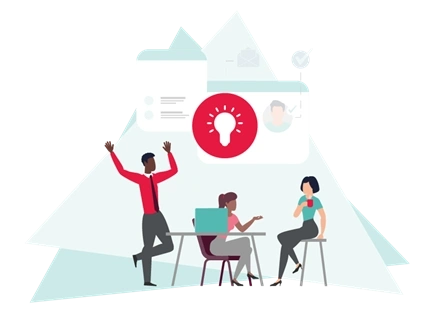 What our
customers

say about us...
Talk with an
expert
Want to find out how People HR can help you generate powerful reports with your company's HR data?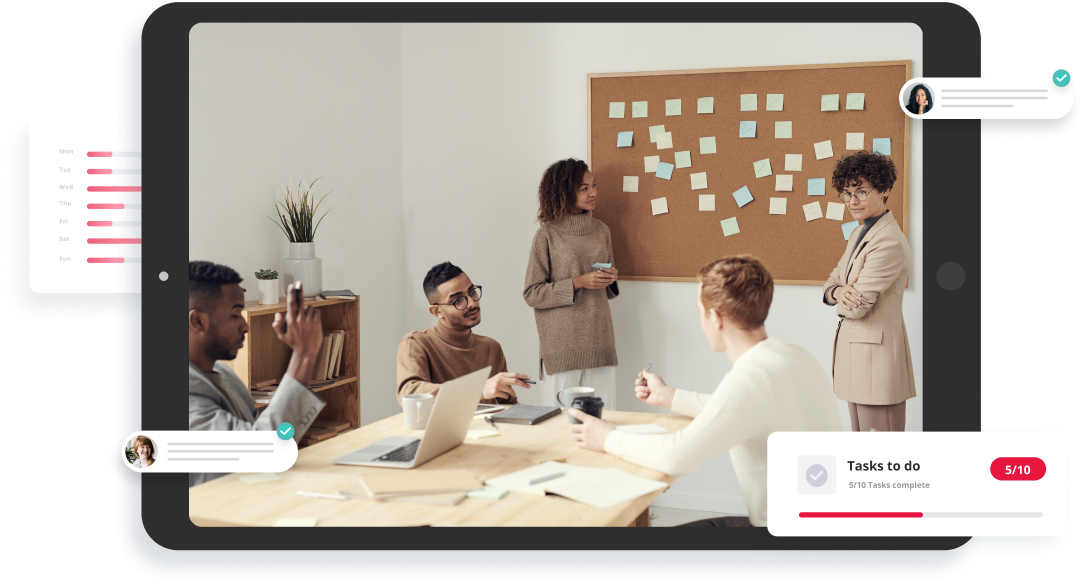 Learn how People HR could

help your organisation