We are trusted by
over 7000

companies: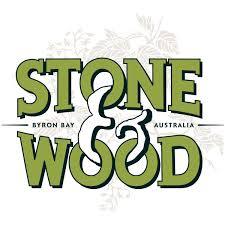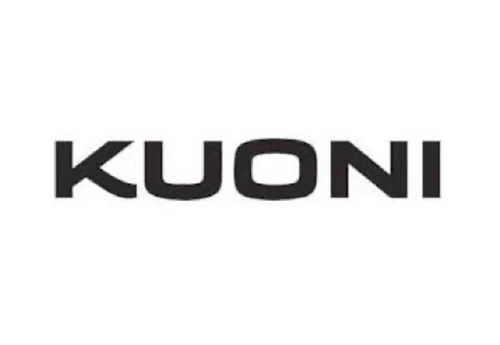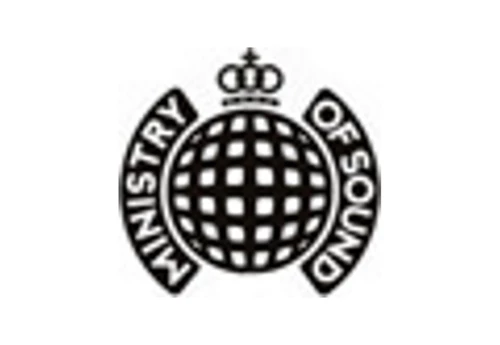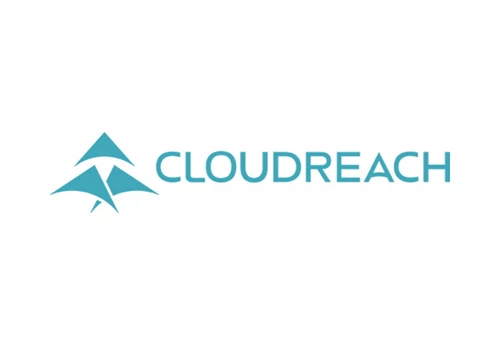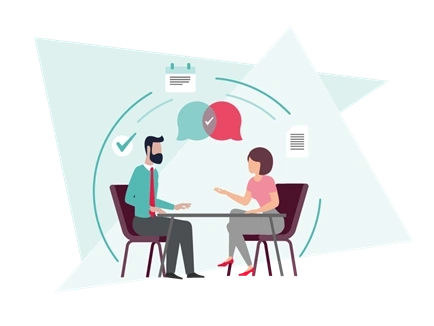 Visibility
Career development pathways
Help each employee reach their full potential and build teams that work together towards goals that really matter to your organisation.
You'll see clearly who to reward and who needs extra support, helping to ensure training and development resources are allocated where  they matter most.
Insights
360 degree feedback for deeper insights
Often the most valuable and insightful feedback tool, peer reviews provide a more accurate picture of how to support development pathways for employees.
They also allow your employees to gain an understanding of their own work as it relates to their fellow colleagues.
Learn more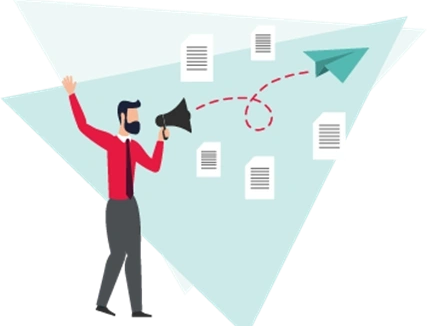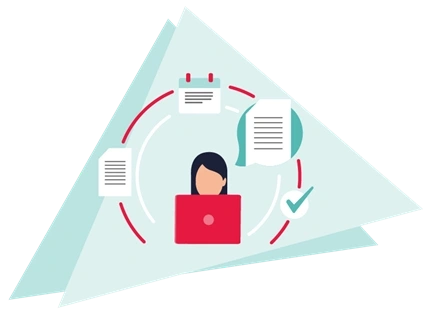 Orderly
Centralised employee information
Performance reviews play an important role in an employee's working life.  Keeping centralised records of these interactions affords the ability to assess and optimise team and individual performance efficiently making it easier to flag areas for improvement, ultimately impacting the bottom line.
Learn more
What our
customers

say about us...
Talk with an
expert
If you need advice we are always here to talk. Just fill in the form below and one of our HR software experts will be in touch straight away.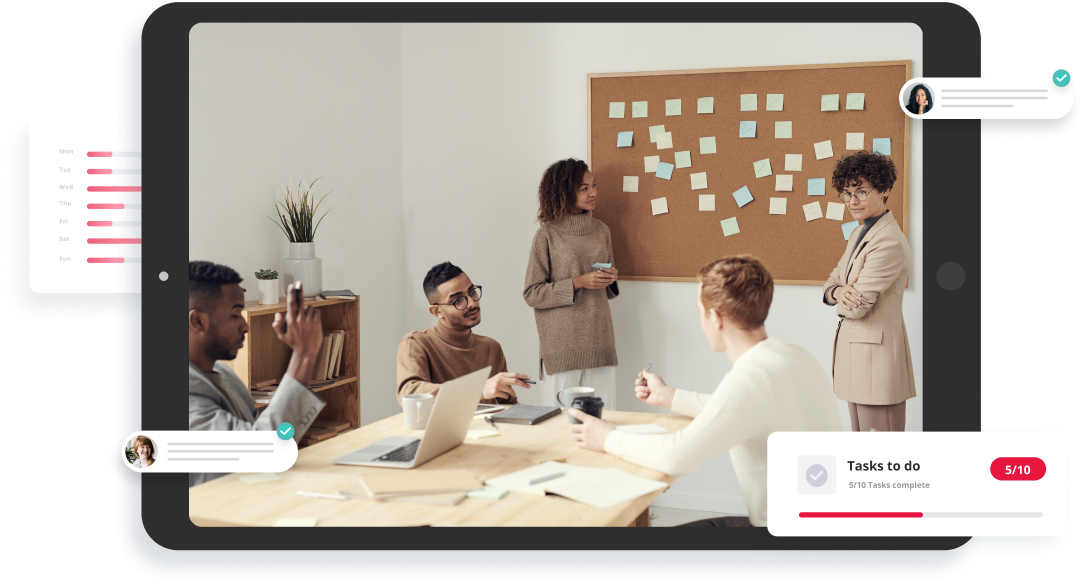 Learn how People HR could

help your organisation