Discover how People HR can help you
Complete the form to watch a 4 minute demo to see the most powerful and useful features of the software and mobile app.
Watch a quick preview of our 4 minute demo video below.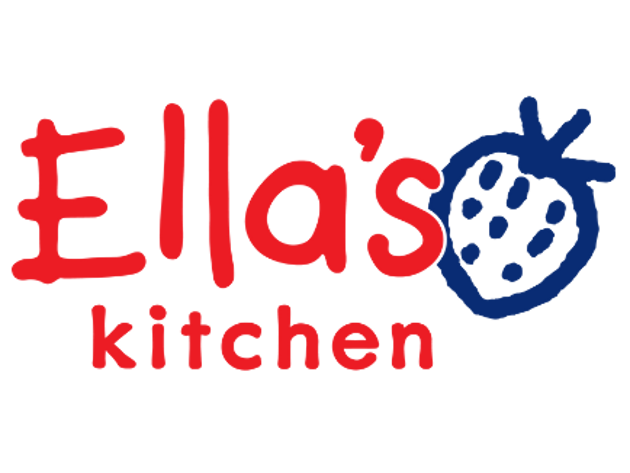 Ella's Kitchen case study
"Our favourite thing about Access People HR is the 'Thanks Badges' feature as it helps us to enhance employee engagement and morale, which really aligns with Ella's values. Employees actively use this feature every week to publicly share their thanks on 'Thank you Thursday."
Kim Deverall, HR Coordinator at Ella's Kitchen
Read more