We are trusted by
over 7000

companies: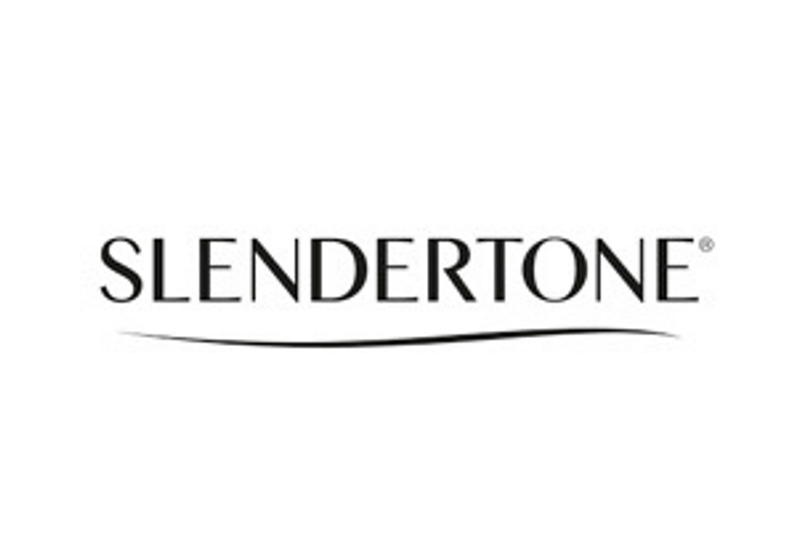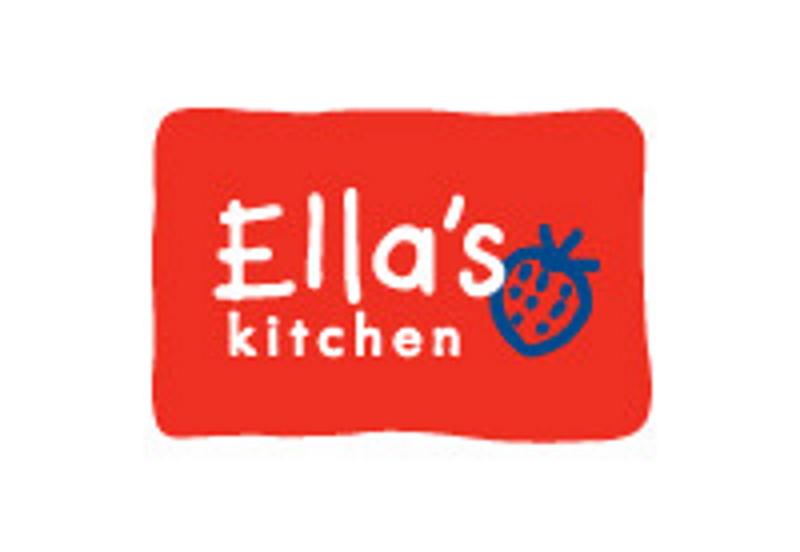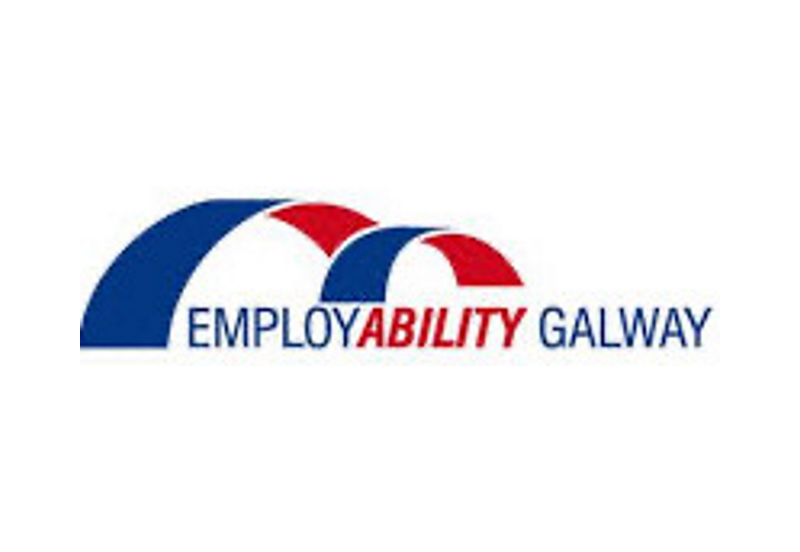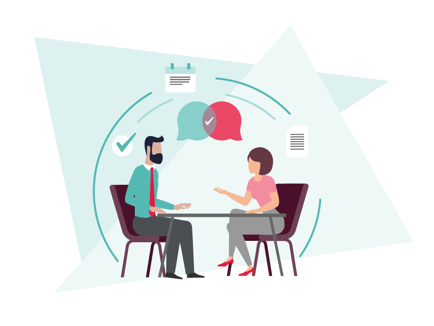 Attract, identify, and secure top candidates
Create and publish compelling job adverts to find and attract talented candidates. Score applicants against key criteria, and watch the best people rise to the top. Act quickly to secure the perfect hire before they're snapped up by competitors.
Book a demo
Bring candidates to life with video
Expand your reach, and meet candidates before you actually meet them, with the video interview app.
Audio and video questions help reveal hidden insights about candidates during the application phase, helping you to assess body language, confidence and the ability to perform under pressure.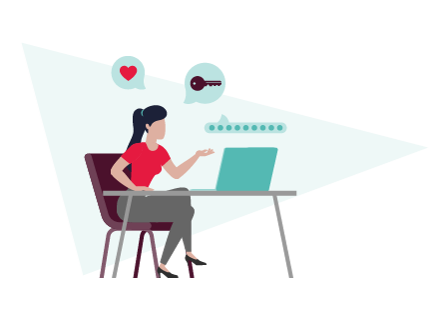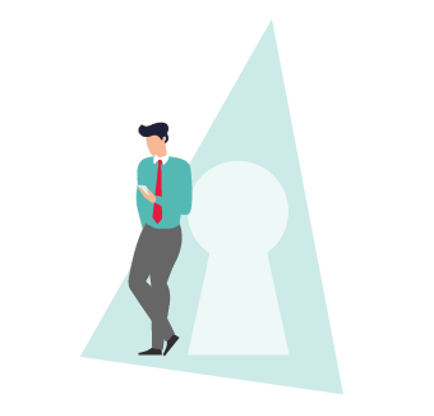 Effective recruitment for the mobile era
More job seekers than ever are searching for their next big career move via their smartphone. We also understand that you aren't always at your desk when a talented person enters your recruitment pipeline.
That's why our ATS is optimised for mobile, for both employers, and prospective employees. Because nothing should come between you and your next shining star.
Mobile App
Integrated with your other software systems
We've teamed up with some of the most popular HR and business applications, to help you automate even more routine tasks, and make HR even faster and easier. Browse our integrations directory below, to discover which systems connect with People HR.
Applicant tracking system FAQs
The People HR Applicant Tracking System offers a simple recruitment solution that digitally helps you make the right hiring decisions. Part recruiting software, part applicant tracking - at its core, it is designed to help you take the right action through the entire hiring process, so you stay compliant and on top of everything you need to do.  
Create and publish job vacancies to your job sites of choice. Review and shortlist CV's and ensure every potential candidate has had a response. Ready to move forward? Interview the modern way with video interview functionality. After all, your hiring software shouldn't be just about the hiring process, but part of a unified, all in one HR system. Use it to help automate HR processes and nurture your new productive workforce with smart onboarding tools. Keep your business adaptative and ahead of the curve with a new way to handle recruitment without the headaches.  
Our Applicant Tracking System slots into how you've always worked, enhancing your processes and making recruitment tasks a breeze, see it yourself in a demo.
An applicant tracking system (sometimes known as an ATS) is typically used to help with the hiring and recruitment process, and as the name suggests - applicant management and applicant tracking is a huge part of what's available, but that's not the whole story.  
Sometimes called recruiting software, an ATS isn't just there to help you find the right people, but it can be used to reduce common HR admin burdens, while providing a clear digitised source of information for you to make the right decisions. With it in place, you can handle the whole recruitment process:  
Receiving applications

 

Reviewing CV's

 

Organising candidate interviews

 

Candidate onboarding
From day one you can easily screen candidates by their qualifications and see how they match up against your job requirements, store all candidate information in one place, or let them know if they haven't been successful straight away, instantly saving time.  
Candidate management in hr is complex, and hiring software also provides support long after the interviews have taken place:
Schedule induction sessions

Create welcome plans

Ensure a seamless transition from recruitment to onboarding

No more panicked moments when a new team member arrives on a Monday with no computer set up!
The best way to get started is by posting a job directly onto all the popular job boards. Then, when candidates apply through an easy-to-use mobile optimised form, they begin their journey through your new digital hr and recruitment process, and you'll soon see the difference.  
Candidates can be tracked without paperwork with your recruitment software, which means no guesswork around how many qualified candidates have responded or if everyone has had a formal response. Instead, with helpful prompts and alerts, you easily keep on top of your recruitment process and hiring goals, ensuring that the best candidates progress through to interview.  Meanwhile, candidates can see the progress of their application and know that they are applying through a secure system. 
You get a return on investment by keeping an interested pool of potential employees who've applied previously at your fingertips when you need them.  You also have the assurance of your compliance around the safe collection of their data (with no more risks posed from CV's left unattended on desks) and a simple way to see how the recruitment drive is going. From the moment they send their submission of interest for a role to the day you onboard them, you have confidence that every step is taken care of. 
The right application tracking system can manage the entire employee life cycle for your business as part of a unified, all in one HR system. Why not try it out for yourself and see just how easy it is to manage your recruitment process with a demo or free trial. There's no reason not to make the switch today with so many great features.
Features of our
Applicant Tracking System
The People HR Applicant Tracking System is simple yet effective recruitment software, built directly into your HR system.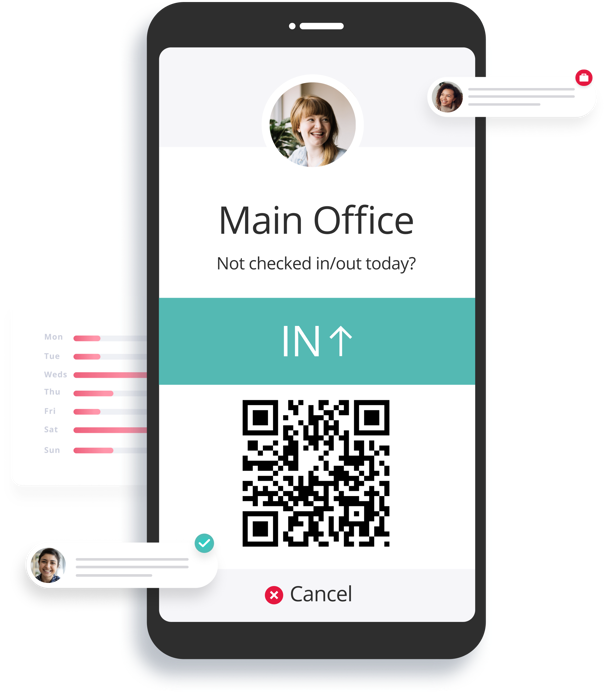 Simplified recruitment
People HR makes it easy to create and publish vacancies, and automatically adds new applicants to your very own tracking system.
Flexible recruiting
With video interviews People HR gives you a flexible way to meet your candidates face-to-face.
Modern and mobile recruitment
With more job seekers than ever searching for their next career via their smartphone, your mobile-friendly application page will improve your chances at beating your competitors to the best talent
What is HR recruitment software?
HR recruitment software is a system that helps businesses manage recruitment processes. It can also be used as an applicant tracking system to help manage short lists with other hiring managers and make offers to potential candidates.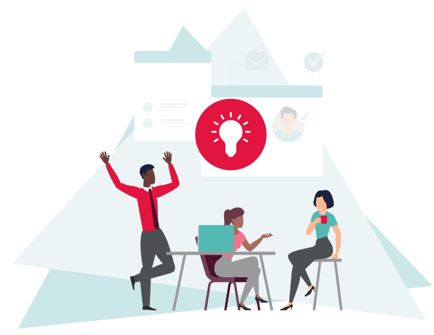 Learn how People HR could
help your organisation