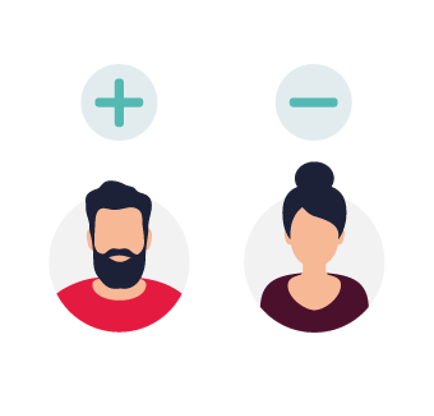 Easy payroll options for your business
Whether you need to outsource your payroll, bring your payroll in-house, or replace an existing payroll provider, we have the right solution for you. From our easy but cloud-based software, to CIPP-assured outsourced payroll service, we have a range of hassle-free solutions, designed by payroll experts, suitable for every level of business.
4 min demo
Cloud-based payroll software
Our secure cloud-based payroll software rapidly and accurately handles your payroll tasks. Fully compliant and HMRC-approved, the system is easy enough for a start-up to use, yet scalable enough to suit complex, multi-sited organisations.
Use our intuitive payroll dashboard to manage all tasks, streamline processes and get your payroll out quickly and accurately. Real-time reporting, backed up by our professional payroll support teams, keeps you in control. And your employees will benefit from online payslips, delivered on-time, plus you can offer them the option of easy and responsible wage advances, via our popular EarlyPay solution.
Our rapid deployment service will get you up and running with a cost-effective payroll system quickly, so you can instantly reduce admin, improve accuracy, and future-proof your payroll.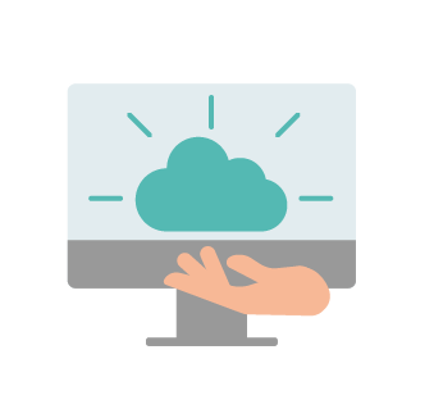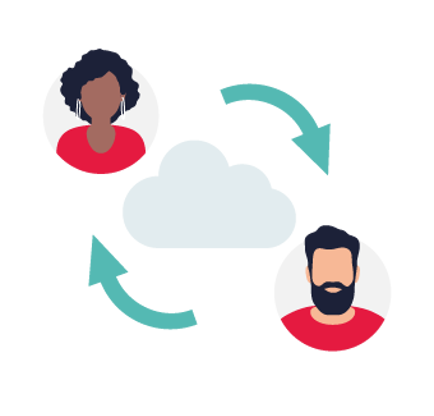 Outsource your payroll
If you don't have dedicated resource in-house, or if you'd simply prefer to hand the stress to somebody else, then we can outsource your payroll for you.
Our range of services include everything from a processing-only option, to a fully-managed service. We even offer an emergency back-up service, where you do payroll yourself, knowing a trained professional is on standby, ready to step-in if things go wrong.
All of our outsourced payroll services are CIPP assured and BACS approved. We use secure, compliant software to manage your payroll, and boast over 1,000 years of combined payroll experience, for a smooth, stress-free and accurate payroll process that runs like clockwork.
Fully-integrated software solutions
Our cloud payroll software fully integrates with your People HR software. No more worrying about manually transferring data between systems - you get the benefit of a professional, integrated HR payroll system, at a price you can afford.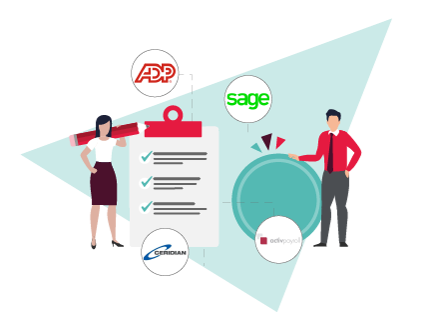 Learn how People HR could
help your organisation
Talk with an expert
Learn how People HR could help your organisation