We are trusted by
over 7000

companies: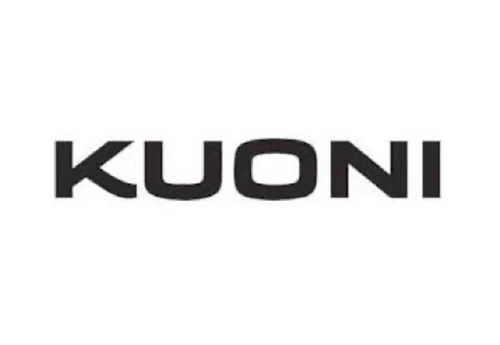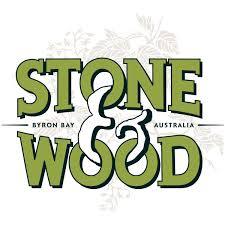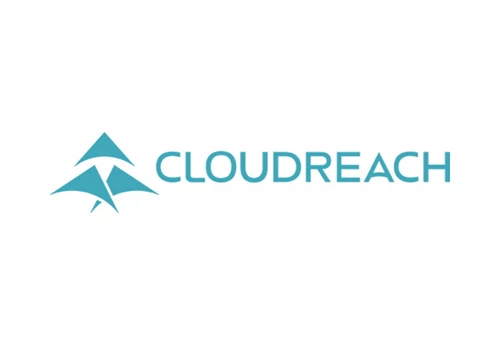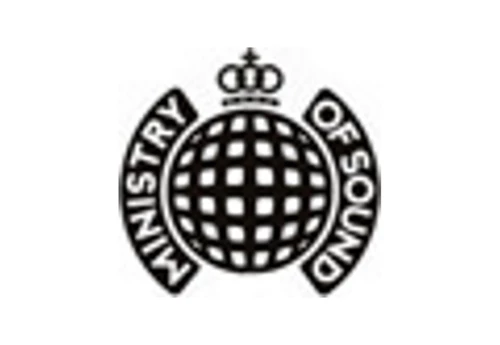 Easy to use
Done right, every time ...
People HR is HRIS software that has been designed for small and medium businesses, many of which don't have a large inhouse HR team. Intuitive and automated for the non-technical and non-HR users, People HR simplifies routine HR tasks, which not only saves time and manual effort, but also ensures you never miss an important step within your HR processes.
Show me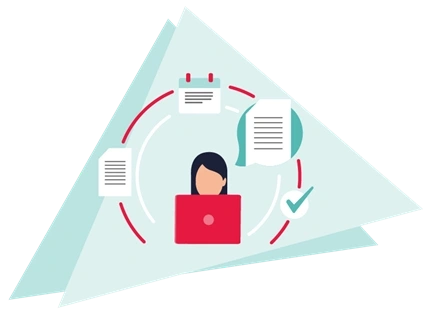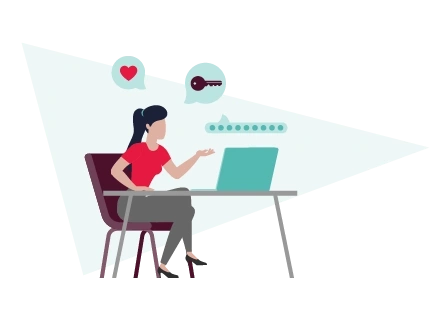 Affordable
Pay for what you need
We offer a transparent and simple pricing structure that is affordable for small and growing businesses. The structure allows you to build the package that is the perfect fit for you, and our fully scalable HRMS software has been designed to give you the upmost flexibility, so you can scale up or down as and when you need to.
Start my free trial
People HR supports your business
People HR helps you to manage your HR requirements, understand and report on your data, and take the right action to grow your business.
Manage
• Simplify your HR processes and reduce admin spend by automating HR tasks • Avoid common compliance risks • Keep data secure, organised and centralised • Reduce manual errors and eradicate spreadsheet hell • Manage your employee lifecycle all in one integrated system
Understand
• Report on your data with detailed out of the box reporting • Decide the action you need to take based on facts and not opinion • Integrate your HR data with your other business systems to give you a wider picture of your management information • No need to be a software expert - or a HR expert - People HR guides you through the HR landscape
Act
• Empower your people to own their information, performance, and absence requests from their devices anywhere, anytime. • Hire the best people for your business, expand their talents and nurture them as your business grows • Engage your new starters with a professional onboarding program • Spend more time working on your business success goals
Supported
Support every step of the way
Getting you up and running as quickly as possible is our top priority.  We ensure that all our customers receive the best implementation, expert training and support, so that you can get the most out of your system - fast. We'll also ensure you have access to helpful webinars, blog resources and advisory services.
Buy now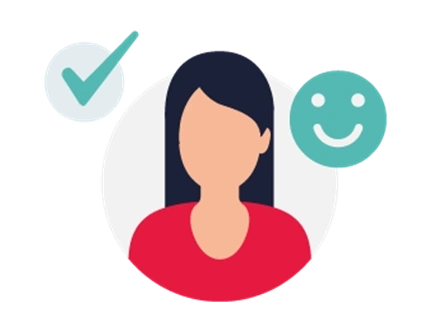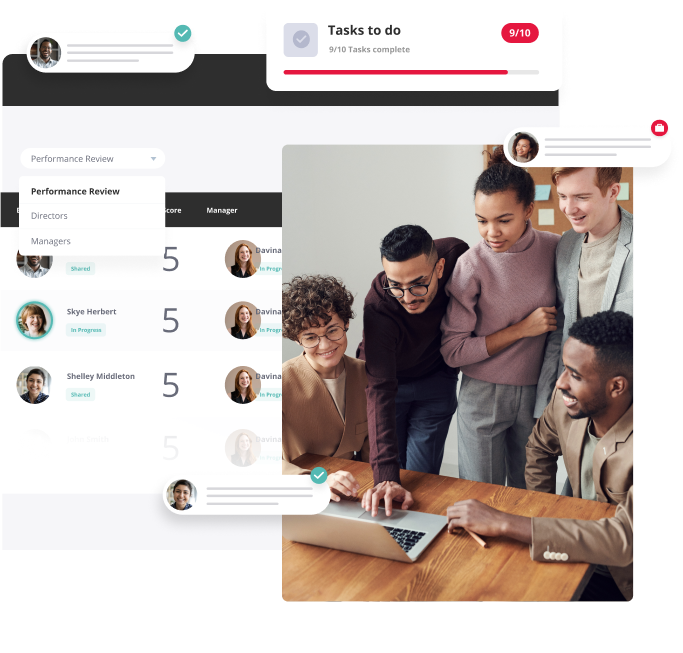 Automate
Save precious time by automating repetitive HR tasks
Protect
Stay compliant and decrease risk
Analyse
Understand your data and create useful reports
Over 7,000 SMBs trust us to deliver
Over 650k employee users per month
Learn more
What our
customers

say about us...
The features
you

need

From keeping all your information in one place, to time management, PeopleHR is designed to have everything you need, be easy to use and reduce time spent on HR tasks.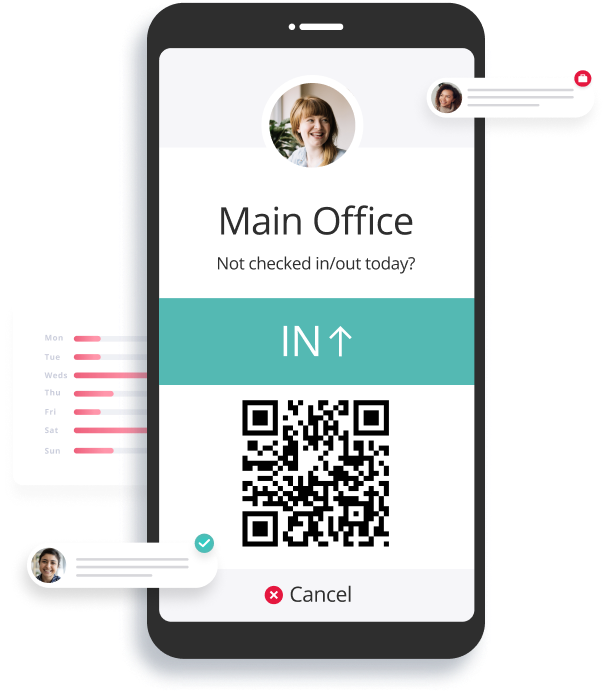 All records in one place
The People HR system centralises all of your employee records, in one easy place. Finding and editing staff files is easy.
Automate boring tasks
Automate the repetitive tasks you hate. Track sick days, update employee information, stay on top of right to work information, and send out reminders.
Performance management
Measure the skills and values most important to your organisation and track year-on-year progress to ensure continuous improvement and help each employee reach their full potential.
Connect to payroll
Connect HR and payroll - via popular payroll platforms like Access Attaché Payroll and Xero.
Automate expenses
Enter, submit and authorise expenses using your smartphone. Electronically transmit receipts and digitally sign submissions.
Record clock-ins, clock-outs & timesheets
Get completely up to date information on your workers with an easy, automated time management system.
Connect popular apps
To help you automate even more routine tasks, and make HR even faster and easier, browse our integrations.
Talk with an
expert
If you need advice we are always here to talk. Just fill in the form below and one of our HR software experts will be in touch straight away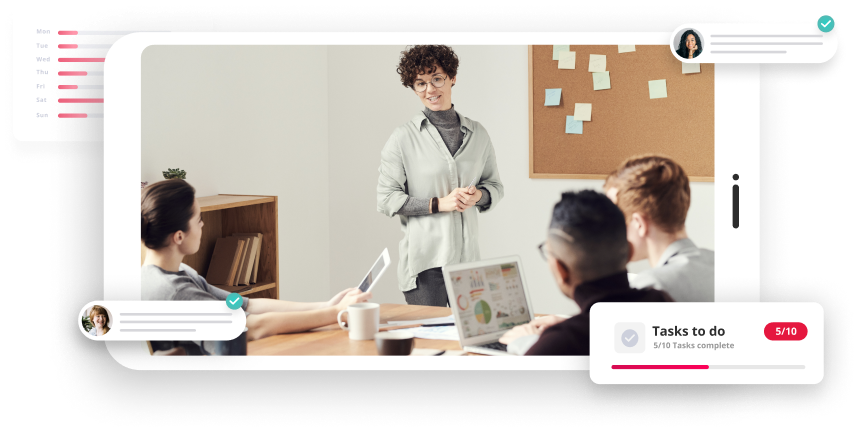 Learn how People HR could

help your organisation