Get in touch
Send us a message and one of our experts will be in touch.
If you would like to book a demonstration or get a free trial, please complete our contact form below and a member of our Sales team will be in touch.
If you are an existing customer and wish to speak with us, please raise your query via your usual Support channel and we will get back to you as soon as possible.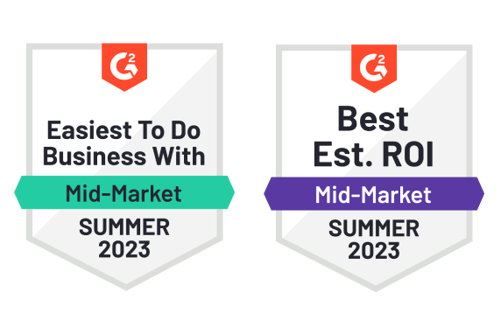 Thank you!
Watch PeopleHR in action by clicking the 'play video' button. Once you've watched the video, don't forget to take a look at our blog section. There, you'll find plenty of useful articles to help you navigate the complex world of HR software. Here are some of our most popular reads:
Whilst you're weighing up your HR software options, a member of our team will be in touch to offer further support and guidance. In the meantime, good luck with your research and we look forward to speaking soon.