HR System trusted by over 7000 companies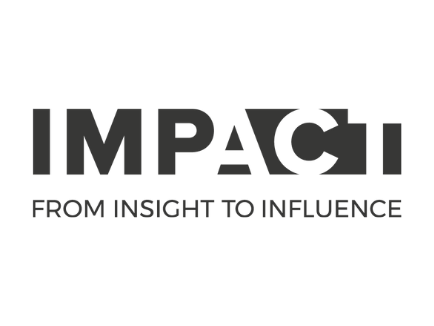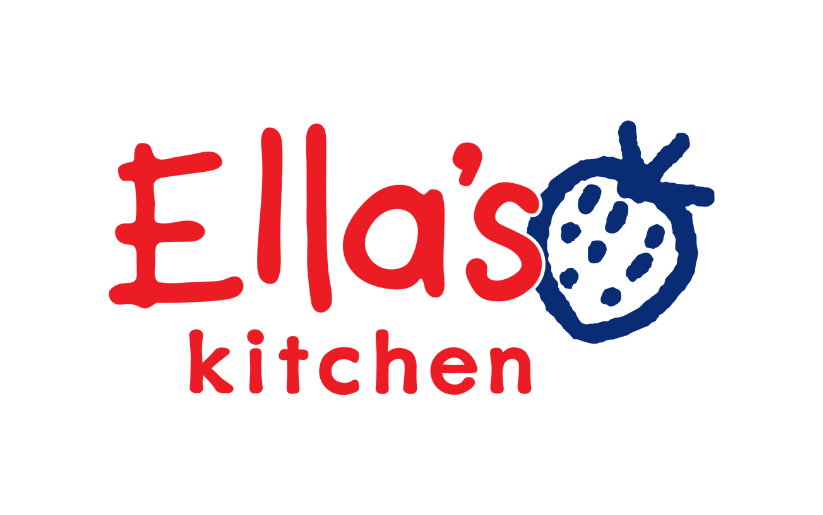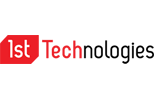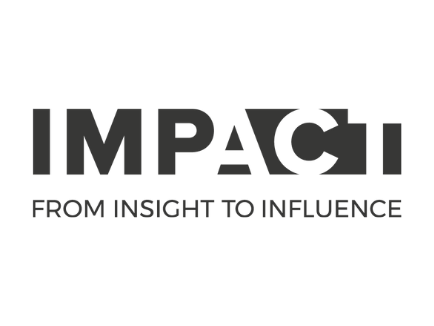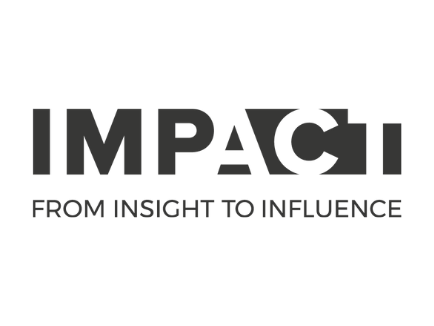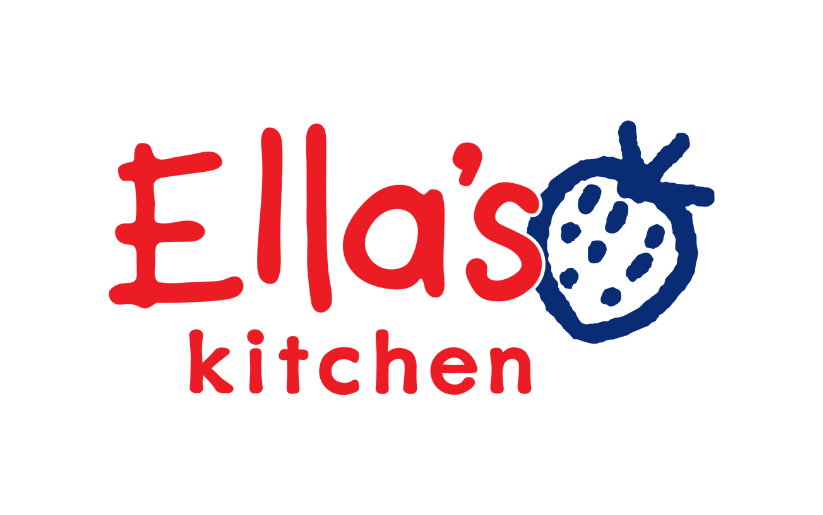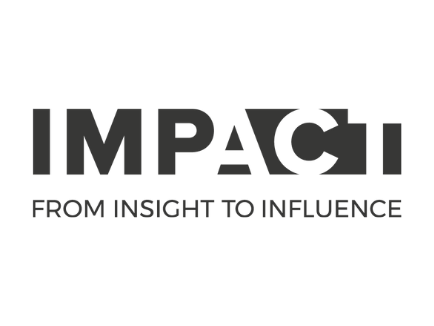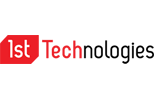 What is a HR System?
A HR System, also called HRMS (Human Resources Management System) or HRIS (Human Resources Information System), is a type of business information system or technology that helps manage, organise and report on all HR processes and data. 
A HR Management System includes anything from a dedicated software to physical spreadsheets. From it, you can easily manage HR tasks such as payroll, time-keeping, recruitment and much more. Get started now.
Watch a 4 min demo
What are the different types of HR System?
There are three acronyms used to describe HR Systems. While some use the acronyms interchangeably, there are important differences between them:
HRIS (Human Resource Information Systems) - allows for the management of HR processes, policies and procedures, though is often admin-heavy.
HCM (Human Capital Management) - often a more comprehensive system that includes additional features for tracking employee training, development, and talent management.
HRMS (Human Resource Management Systems) - a HRMS will usually offer all the same features as a HRIS, but with additional functionality, such as payroll capabilities. It will sometimes include the features offered by HCM, too.
People HR HR Software would be classed as a HRMS system, as it provides the functionality for a range of HR processes, from recruitment and talent management to payroll.
Learn more about the different types of HR software.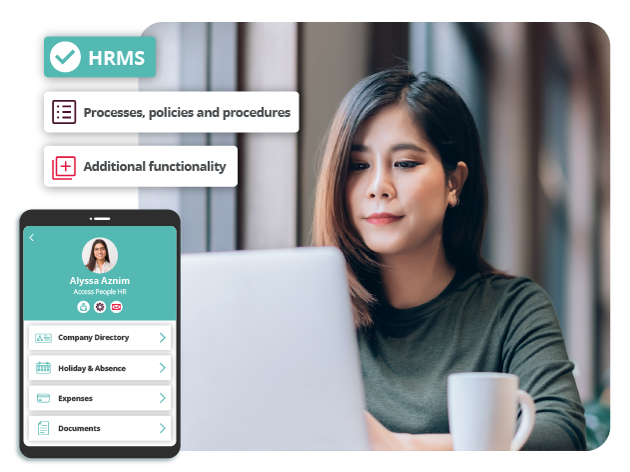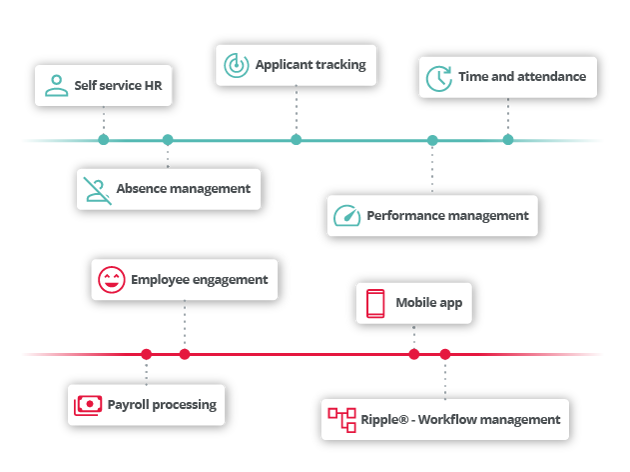 What HR processes should a HRMS solution support?
A HRMS solution will always cover the basic administrative HR processes usually covered by a HRIS, however these alone will not support business growth or improve efficiency. The best HRMS solution should include features such as:
What are the key features of a HR System?
Modern HRMS solutions make HR much easier by automating laborious processes, and providing strategic management data at the push of a button. However, all systems are not equal and you should always check that the HR system that you are using or considering is the best value and most powerful option available. 
Any HR system that you use or are planning to use should have these 5 features, as a minimum:
Accessible on the go
You should ideally have a cloud-based HR System which is accessible on the go, whether in a different country, different office, at an airport or train station, or simply when working from home. This is a non-negotiable system feature.
Attendance Management
One of our biggest output and productivity killers in the UK is sickness absence. Your system should, as a minimum, enable you to effortlessly record, track, calculate, benchmark and report on sickness absences and holiday absences in your business. It should quickly highlight problem areas so you can take action.
Self Service
The most effective HR Systems enable employees to securely log-in, update and maintain their details. They should also be able to submit absences, holiday requests, and self appraisal data directly to the system. Self service HR software automates these time consuming manual processes, which should be an essential feature for modern systems.
User Friendly
There has been such a rush to market in the HR software space that user friendliness may have been sacrificed to get the system out of the door. If your system is not easy to use, you simply won't get the return on investment you need. There are plenty of intuitive, user friendly options out there and if yours is not user friendly, find one that is.
Powerful Reporting
Your system should be taking all the manual effort out of reporting and should have a library of template based reports (along with the ability to build custom reports) on attendance, performance, joiners, leavers, and turnover, and do graphical representations.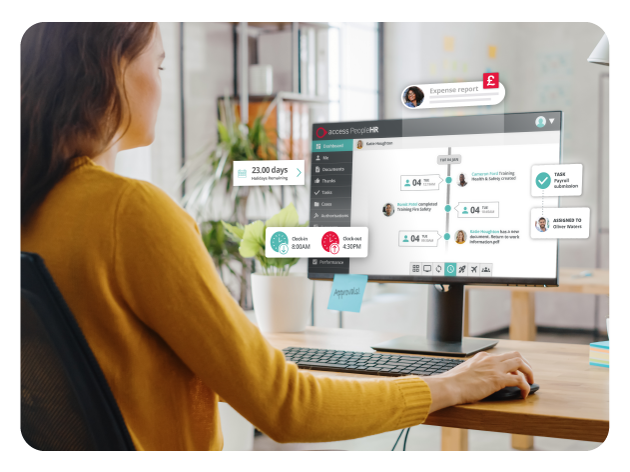 Who uses HRMS Systems?
HR management systems are used by companies of all sizes, across every business sector, including small businesses. Employees across the business, and even potential candidates, will use the system to complete tasks, such as booking staff holidays, organising recruitment or logging time. 
Web and cloud-based HR Systems enable employees to complete HR processes anywhere in the world, on any desktop, mobile or tablet device - giving individuals more flexibility than ever.
4 min demo
What are the benefits of a HR System?
Automate tasks
Saving hours of valuable time, HR Systems build intelligent, automatic workflows that take care of repetitive or outdated tasks.
Secure employee records
An Online HR System eliminates paper files completely, where data is held securely in one centralised location.
Employee engagement
HR systems can help to create a culture of engagement by tracking performance and rewarding employees, as well as identifying training opportunities to develop talent.
Payroll software integration
The best HRMS system can easily connect to payroll systems such as Access Payroll, Sage Payroll, Xero and more.
Decision making
A HRMS can provide real-time data and analytics helps managers make informed decisions about staffing, training, and other HR-related decisions.
Remote working
An Online HR System makes it easier for employees to access their records, request time off, and view their benefits information, leading to increased engagement.
How much do HR Systems cost?
There are plenty of HR Systems on the market, each with different price points depending on your business size, needs and desire to scale. Our research shows that, as of August 2021, the average cost for a HR system is £7.57 per person per month, or £2,763 a year.
At PeopleHR, you'll find pricing as low as £3 per person per month to £9 per person per month, though you'll need to decide whether this option is right for your business. Read our blog on how much HR Systems cost to learn more, before starting conversations with your potential software providers.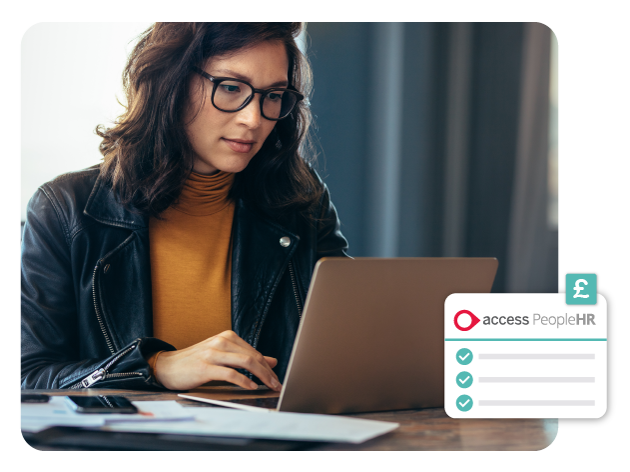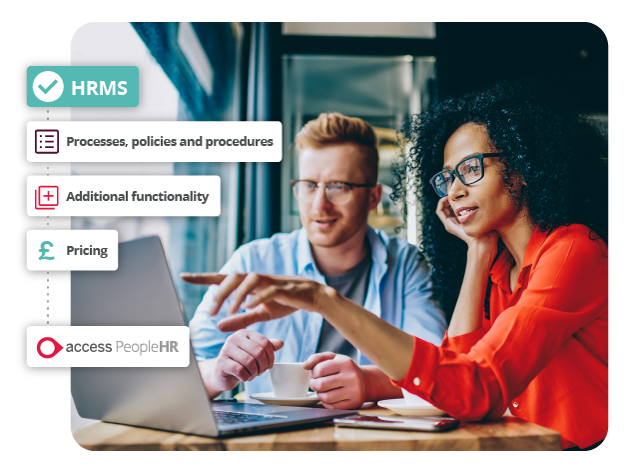 How to choose an HR System
Choosing an HR System that satisfies the needs of your business isn't an easy task. You need to consider cost, features, scalability and accessibility, amongst other factors. Before making a decision, take the time to do your research and book a demo to see the software in full swing. 
If you'd like to learn what to look out for when doing your research, you can find out how to choose the best HR software by reading our helpful guide.
What our
customers

say about us...
No more manually processing
"Employees can access and edit their own personal records, and things like timesheets are integrated with payroll, meaning no more manually processing end-of-month payslips."
View case study
Used daily
"The People HR system is really in line with our culture and we see our people use it pretty much every day"
View case study
Single point of truth we were looking for
"I have found People to be the supportive, single point of truth we were looking for"
View case study
HR systems should keep your workplace data encrypted and in one place. They should support your daily functions, whether that is tracking employee data or onboarding, be adaptable to your company's way of working, integrate with your existing systems and automate time-consuming tasks.
The HR processes a HR system should cover include human resource planning, employee benefits and remuneration, performance management, and employee relations.
Our staff management software helps to cover all aspects of HR process management.
HR Systems help streamline and organise essential HR processes, improving overall business efficiency and alleviating pain points. Employee data is easier to manage, time tracking is often automated and you can develop a higher employee retention and engagement rate. Not only does a HR System save you time and resources, it also gives you more security and flexibility in the day to day.
No matter the size of your business, a HRMS can help you manage employee admin and keep growing your team. Ideal for small to medium businesses with up to 250 employees, People HR is also great for businesses with more complex HR needs that are looking to scale.
HR Systems can be difficult to implement and maintain (particularly for smaller companies), and some providers may charge an implementation fee. Additionally, some software providers do not offer easy integration with other systems used across the business.
At PeopleHR, that's certainly not the case. Learn more about our easy 4-step implementation process.
Learn more about HR Systems
Talk with an
expert
If you need advice we are always here to talk. Just fill in the form below and one of our HR software experts will be in touch straight away.
Learn how People HR could

help your organisation