HR Software for financial services businesses
Best-practice HR workflows
Enable your managers to work smarter, with HR software that guides them through next best actions, automating best-practice workflows, and improving every HR interaction.
Motivate your teams
Nurture and reward hard work between colleagues with 360-degree feedback and virtual 'thanks badges' enabling co-workers to show appreciation for jobs done well.
Powerful workforce analytics
From calculating the exact cost of absences, to measuring the impact of each employee's performance – monitor and analyse the KPIs that matter to your business with People HR.
Drag-and-drop reporting
Bring your HR data to life with out-of-the-box infographics, heatmaps, graphs and charts, or create your own format in minutes with our intuitive report builder.
GDPR and data security
Ensure employee data is up-to-date and securely captured, processed and stored with appropriate encryption, in compliance with GDPR and employment law.
What our financial services
customers

say about us...
Helpful support team
"The support team were really helpful. They approached my problem positively, and took time to find out how the software could accommodate."
View case study
We managed to build an awesome integration
"As soon as we knew there was an API, we managed to build an awesome integration between our door fob system, our timesheet software, and our HR system."
View case study
Used daily
"The People HR system is really in line with our culture and we see our people use it pretty much every day"
View case study
Integrated

with your other software systems

We've teamed up with some of the most popular HR and business applications, to help you automate even more routine tasks, and make HR even faster and easier. Browse our integrations directory below, to discover which systems connect with People HR.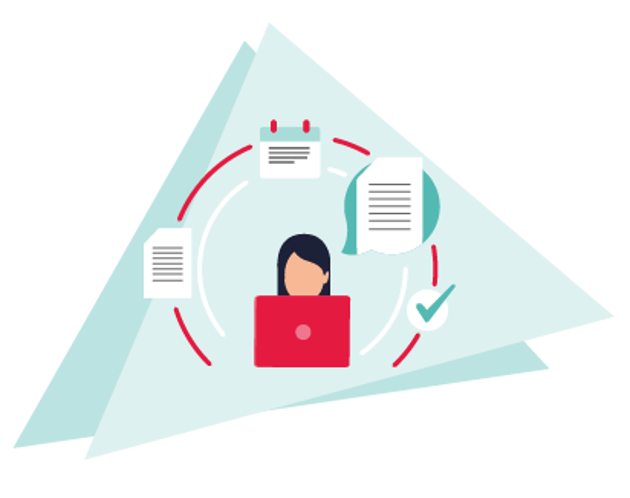 Embed HR best practices in compliant and secure processes
People HR software streamlines all your employee records, absence data, reporting and recruitment activity together in one central, secure HRIS. Taking care of repetitive tasks with intelligent automated workflows, and ensuring data is maintained throughout in compliance with GDPR and employment law, the software takes the pain out of HR administration and supports better decision-making in all areas of employee management.
Learn more
Use powerful HR analytics to drive cost-effective continuous improvement
Analyse the true cost of all absences, with automated Bradford-factor scoring; calculate the full extent of staff turnover costs; discover hidden employment costs; and understand the impact of employee performance on the business. There is no limit to the ways you can analyse your workforce data with our powerful People HR analytics software to ensure your people are working in smart and effective ways, and HR resources are used to best effect.
Learn more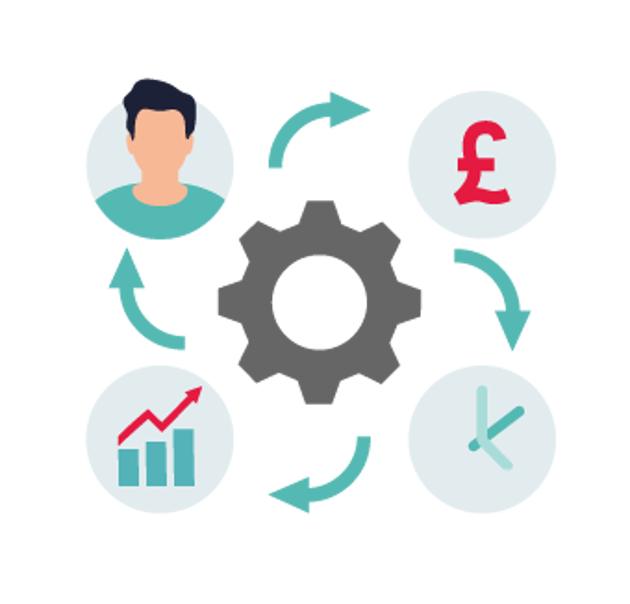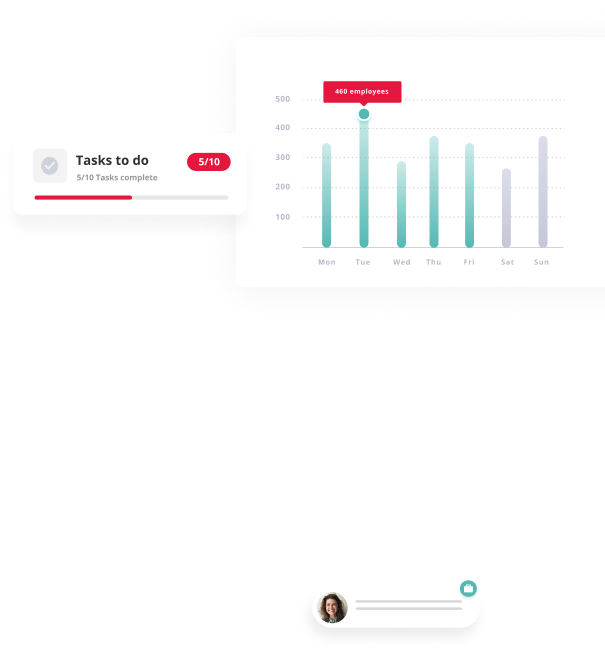 Report on all your HR data points with ease – and creative flair!
The intuitive report builder in People HR makes it easy to bring your employment data to life with a drag and a drop, in just a few minutes. Choose from a wide range of out-of-the-box formats including infographics, heatmaps and charts, or build your own graphical reports from scratch, which you can instantly populate with your HR data. Add charts, titles, text and images from our extensive library, and illustrate the value of high-impact HR.
Nurture high-performing teams and retain top talent
With expert HR guidance built into each element of People HR software, it has never been easier to engage your people and motivate them to hit targets, develop skills and work towards your collective goals. With alerts, opinion polls and a virtual 'thank you' feature, designed to help colleagues show appreciation for jobs done well, our must-have mobile app is designed to nurture social interactions that have a positive impact on team performance.
Learn more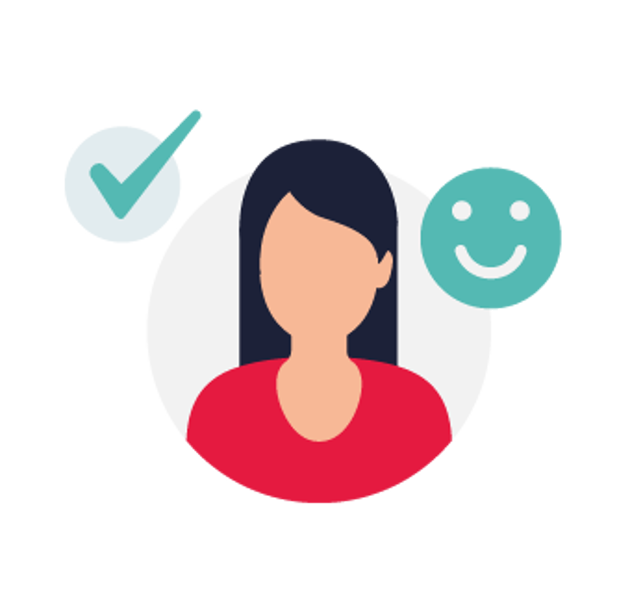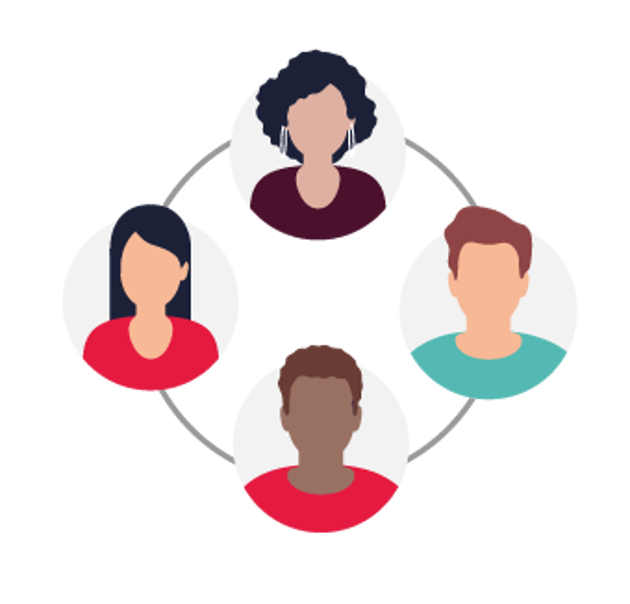 Attract, identify, and secure the best people for your business
Recruitment is not a game of chance – so our Applicant Tracking System is designed to help you build a recruitment process that sets out clear standards across your organisation, publish jobs, shortlist candidates, and consistently find the most talented people who fit your culture. And because more job-seekers than ever are searching for their next career move via their smartphone - our ATS is optimised for mobile, for both employers, and prospective employees, so wherever you (or they) may be, you can secure the perfect hires.
Learn more