We are trusted by
over 825

 charities and non-profits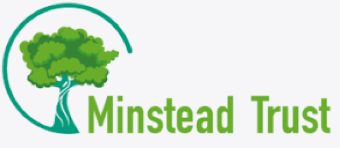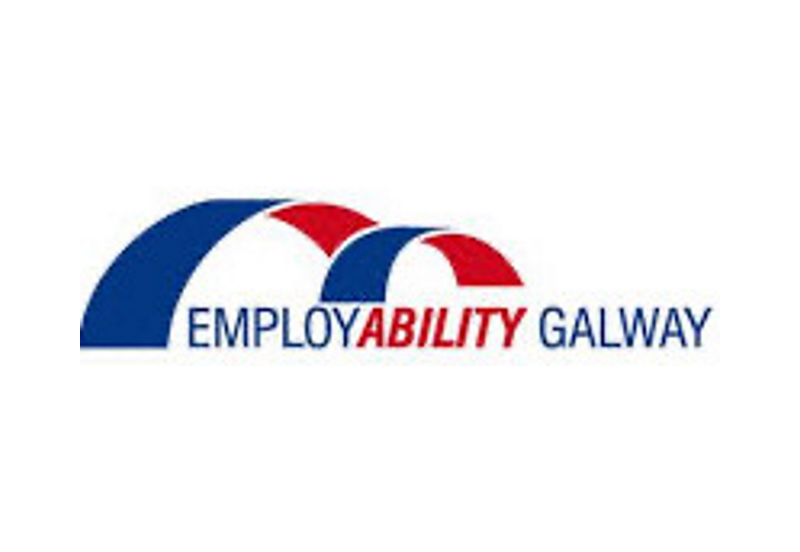 Resource-saving HR Software for charities and non-profits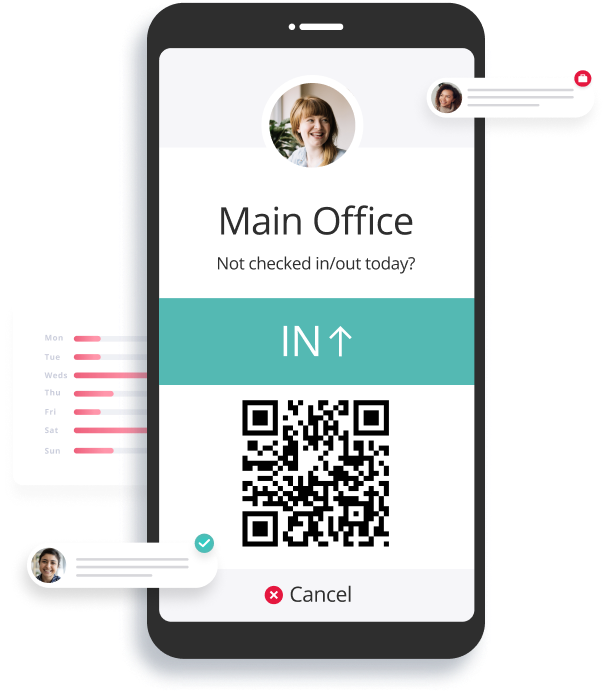 Automate people planning
Replace cumbersome spreadsheets with People HR's automated people planning function and be confident you have the staff needed to operate effectively, every day.
Compliant data capture
Need more volunteers? Log their details in a few easy steps. And if they become employees, simply update their status in the system for hassle-free, GDPR compliant HR administration.
Enthuse new volunteers
Develop, customize and automate your volunteer and orientation process, complete with signposts to essential training, to make them feel valued from their first interaction with HR.
Onboard with ease
Automate time-draining tasks like documentation checking and signing with intelligent workflows and alerts to ensure 'right to work' forms and 'additional checks' are all in place.
Make HR mobile
Make it easy for your employees to manage their personal data and documentation, book holiday, read updates and request support from their manager – all from their smartphone.
Streamline recruitment
Centralise your charity's recruitment process, publish jobs, shortlist candidates, and identify the individuals your growing team needs to carry out the fantastic work you do.
What our charity and non-profit
customers

say about us...
Integrated

with your other software systems

We've teamed up with some of the most popular HR and business applications, to help you automate even more routine tasks, and make HR even faster and easier. Browse our integrations directory below, to discover which systems connect with People HR.
Find and attract more people that are a great fit for your charity
People HR has a built-in Applicant Tracking System designed to help charities streamline their recruitment process, publish job opportunities, shortlist candidates, and consistently find people with the right skillsets who are a great fit for the organisation. Our ATS is fully optimised for mobile, for both employers and prospective employees - and now you can expand your reach beyond in-person meetings with the video interview app.
Learn more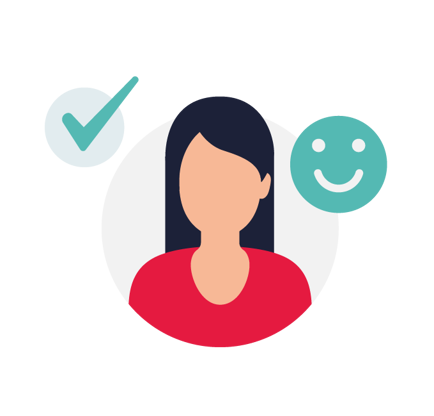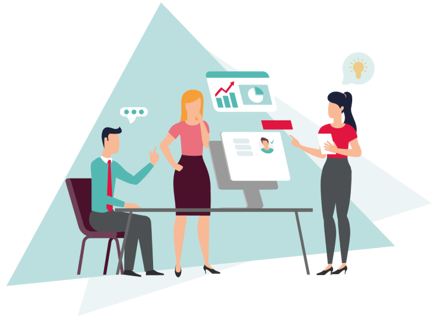 Delight new team members with warm (and efficient!) onboarding
Capturing and maintaining accurate and compliant data records for your hybrid team of volunteers and employees is no longer a challenge with HR software designed to make it easy to onboard your workforce. Automate repetitive tasks - like data capture, form filling and sharing training information – with intelligent workflows that guide individuals intuitively through your welcome and orientation process, from start to finish.
Learn more
Demonstrate your appreciation for jobs well done
Non-profit organisations depend on people to help run projects, raise funds, organise events, and manage day-to-day administration – so making each person feel valued for their contribution is vitally important to your mission. People HR software has a whole host of easy-to-use features to keep your teams engaged and communicating with each other via news alerts, opinions, polls, virtual 'thanks' awards, secure chat, 360 feedback and more.
Learn more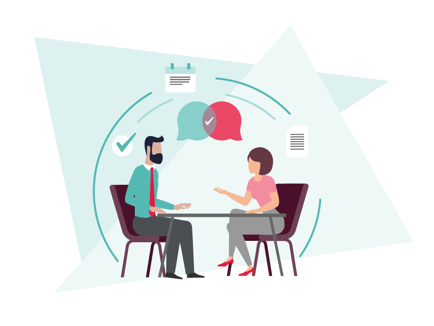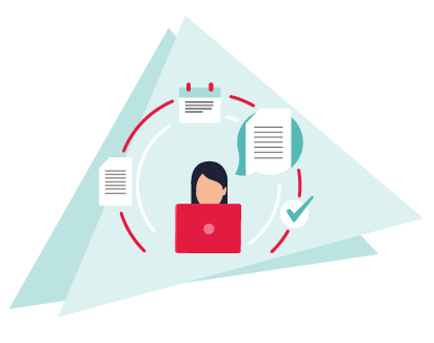 Streamline work rotas, holiday planning and absence management
People HR's team planner helps charities quickly and easily see who is working when, making it easy to search records of all types of absences – so you can eliminate the risk of accidental understaffing. Manage holidays, sickness, TOIL and other types of annual leave, all in one central location – and authorise time-off requests, fairly and transparently, with a single tap. Built-in tracking also helps you analyse absence trends to improve attendance.
Learn more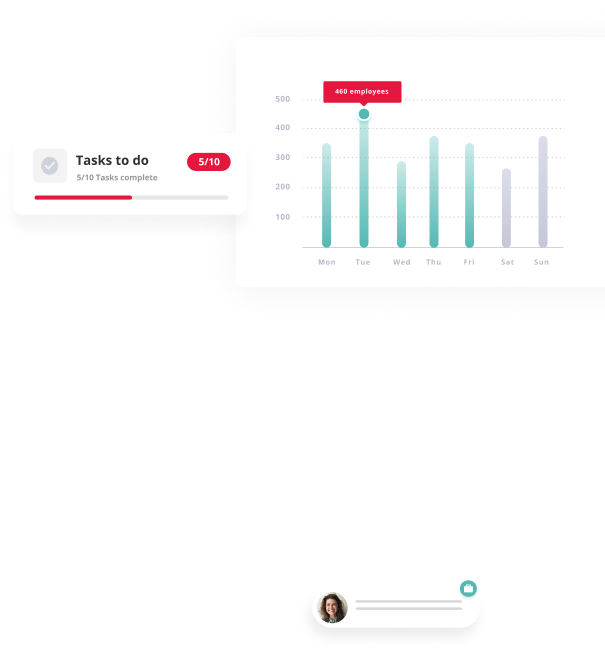 Report on all your HR data with ease – to tell your story!
Telling the story of the difference your people make to your non-profit organisation is key to spreading the word about your good work – and People HR helps bring your data to life with an easy-to-use, drag-and-drop report builder. Choose from a wide range of out-of-the-box formats including infographics, heatmaps and charts, or build your own reports from scratch in a few clicks, and instantly populate with your charity's HR data.
Start your free trial