We are trusted by
over 7000

companies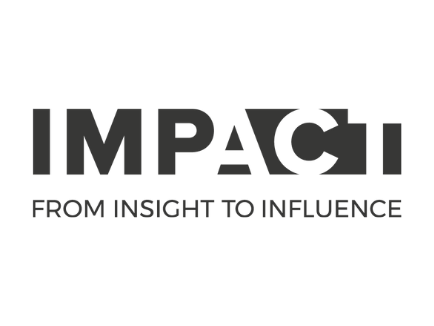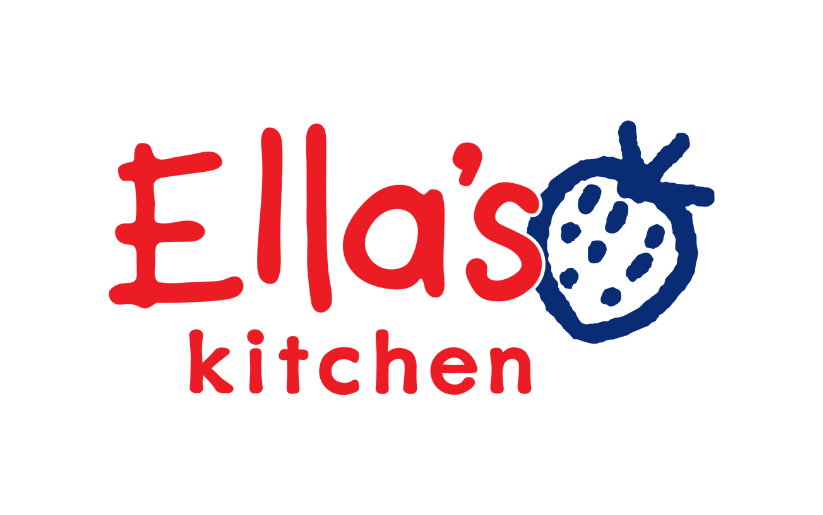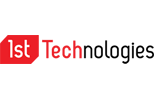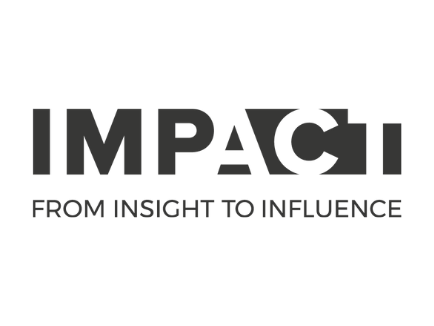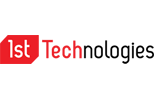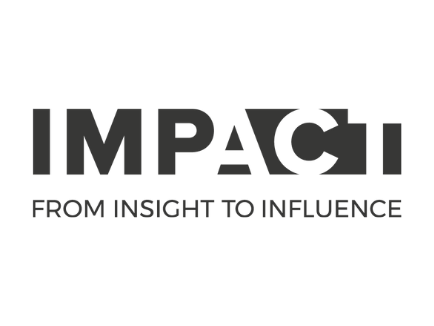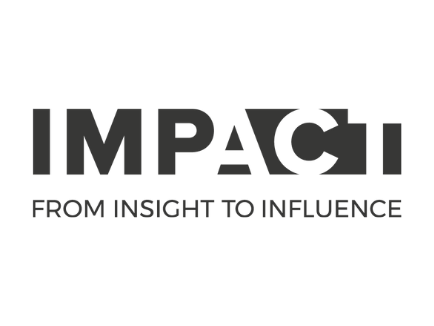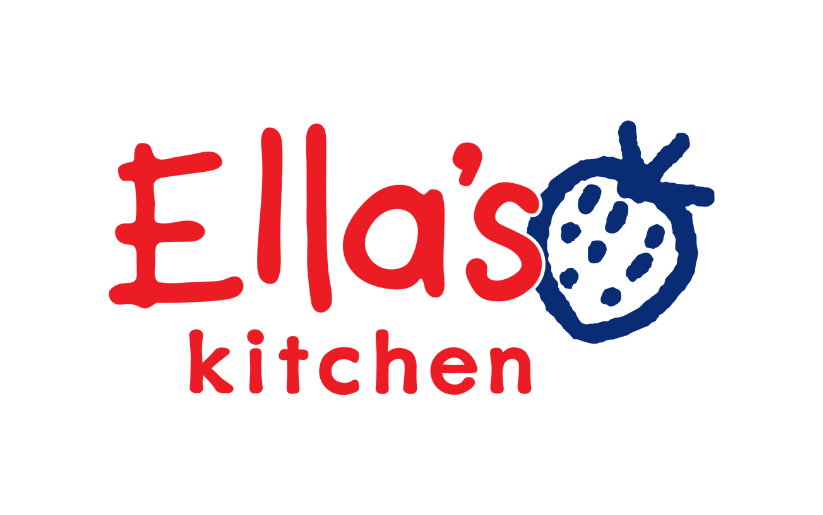 Engage your entire workforce with an HR app
Our HR app is designed to engage your workforce, giving them a way to track their time, add their holidays and keep up to date with all company news, right from the comfort and convenience of their smartphone. Whether you're a small IT business or a charity organisation, an HR app is the perfect way to automate your HR processes and manage your employees without in-person intervention.
Available on Android & IOS. Free for existing customers. Get started today with a 4 minute demo below.
4 min demo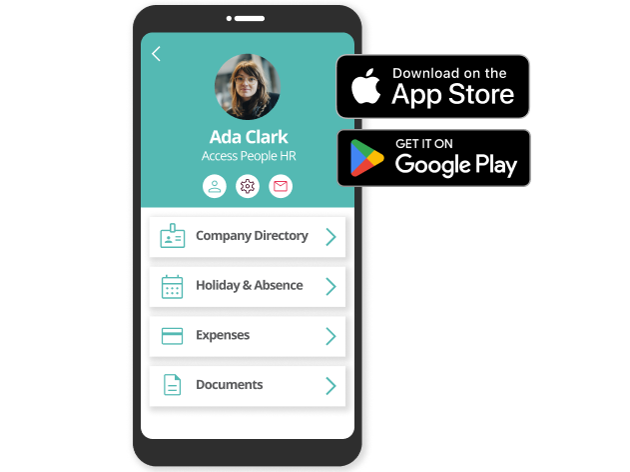 Key HR app features
Connect your workforce and keep track of employee data, all in one place. Here's some of the features you can expect from our HR management app: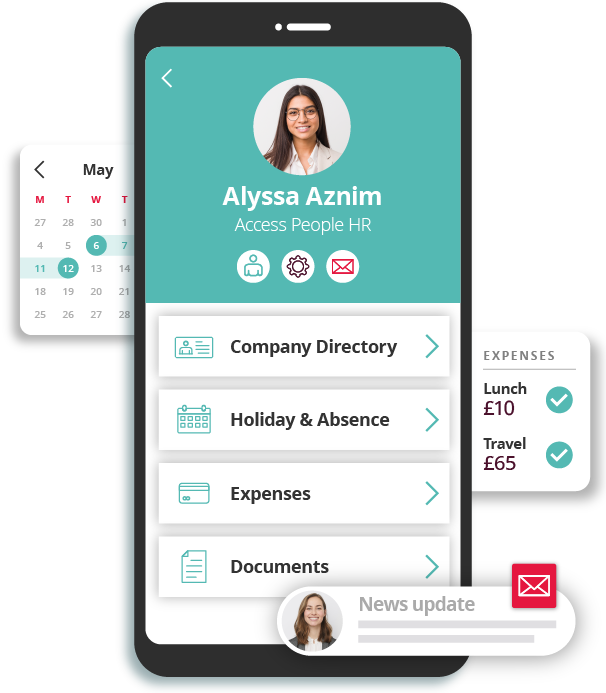 Manage Employee Profile
Employees can manage their own profiles to keep their data up to date, e.g. address, bank information and emergency contact details.
Holiday & Absence
Employees can book holidays and other events from their smartphones. Requests are instantly sent to managers for approval.
Expenses
Enter expenses as you generate them, instead of collecting a pile of receipts. Snap receipts then discard. Submit expenses one at a time, or build weekly/monthly lists and submit in bulk.
Documents
Contracts, payslips, and other personal documents - available to employees via the HR app on their phone.
Thanks
Show instant recognition for hard work. Award Thanks badges to colleagues when they do something awesome.
Chat
Make HR more available to employees via Chat. Employees can chat securely with managers and administrators easily.
What our
customers

say about us...
More connected with the business
"Our employees all feel more connected with the business – they love the Self Service functionality, and love that they can access its great modern interface using their smart phones."
View case study
No more manually processing
"Employees can access and edit their own personal records, and things like timesheets are integrated with payroll, meaning no more manually processing end-of-month payslips."
View case study
Single point of truth we were looking for
"I have found People to be the supportive, single point of truth we were looking for"
View case study
Ensure everyday HR accuracy
Timesheets, holidays and absences are all vulnerable to inaccuracy through human error, often caused by outdated HR processes. By using a HR app, employees can self-serve their timesheets, their holiday requests, absences and even more, allowing the data to be completely accurate. No more miscommunications, and more happy employees!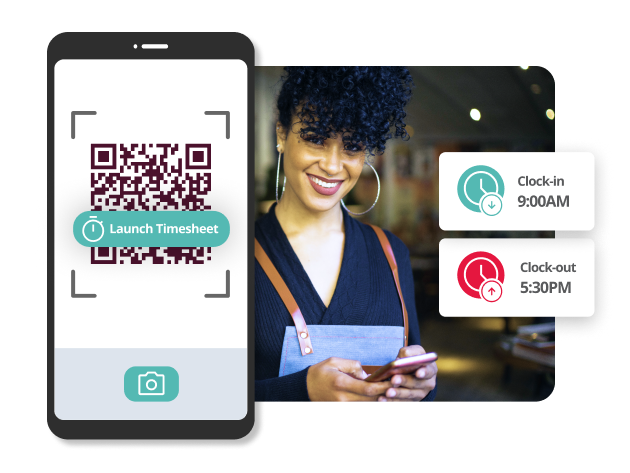 Make it easier to work away from the desk
In the modern world, many employees operate away from a desk, or don't have a desk full stop. With a HR app, they can stay connected and up to date all the time from the convenience of their smartphone. Integral documentation, company news and recognition areas are just a few of the features that keep employees united, even if they're hundreds of miles apart.
Pricing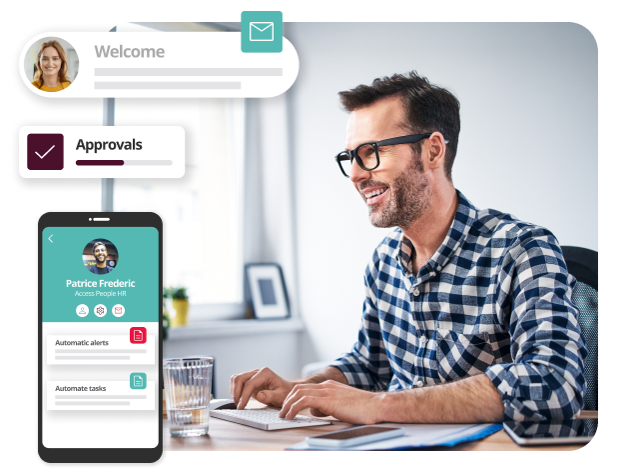 Get feedback with Pulse Surveys
Employee feedback is one of the core principles of business growth. However, the physical copies of feedback sheets and tracking down the employees to fill out their answers can be very demanding. With our HR app, you can simply send out Pulse Surveys that are easily completed on their mobile phone, with the answers sent directly back to HR in seconds. This sort of real time feedback and opinions can be invaluable to progression!
Learn more about Pulse Surveys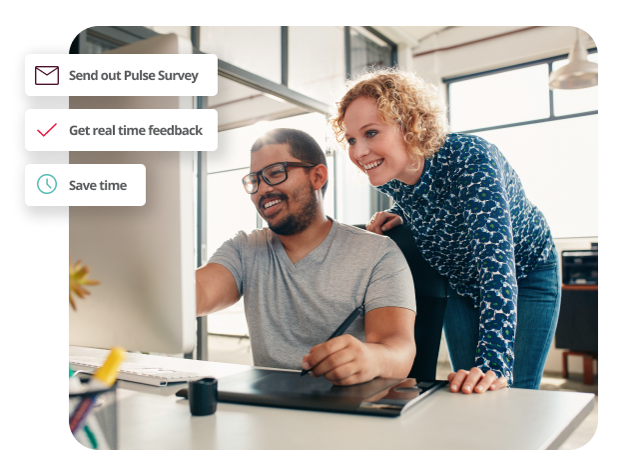 A HR mobile app is a technology that allows employees to use HR software on their smartphone. This app can assist in a number of things such as timesheets, holiday allowances, company documentation and onboarding. With an increasing amount of the workforce away from their desk, a HR app can allow employees to easily self-serve their HR on the go.
An HR app has many benefits, however the convenience and accuracy are the most crucial to modern businesses. They'll have on-the-go access to documentation and HR services (e.g. booking holidays), whilst HR receive incredibly accurate data without worries of miscommunication.
With the technology we work with continually evolving, there are many varieties of businesses adopting the HR app approach. From small businesses to large enterprises, HR apps are convenient for any type of worker, however we find it can be the most valuable for businesses that have employees that are deskless, and on-the-go a lot.
An HR app is just as secure as the HR software that you use at a desk. Although a mobile may seem less secure, we have added in additional measures to ensure your data stays in safe hands. Touch ID (or face ID) prevents information from being leaked, and two factor authentication ensures extra sensitive information (such as payslips) aren't accessed by the wrong person.
Learn how People HR could
help your organisation