HR reporting software trusted by
over 7000

companies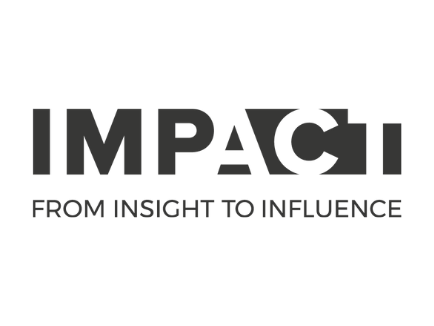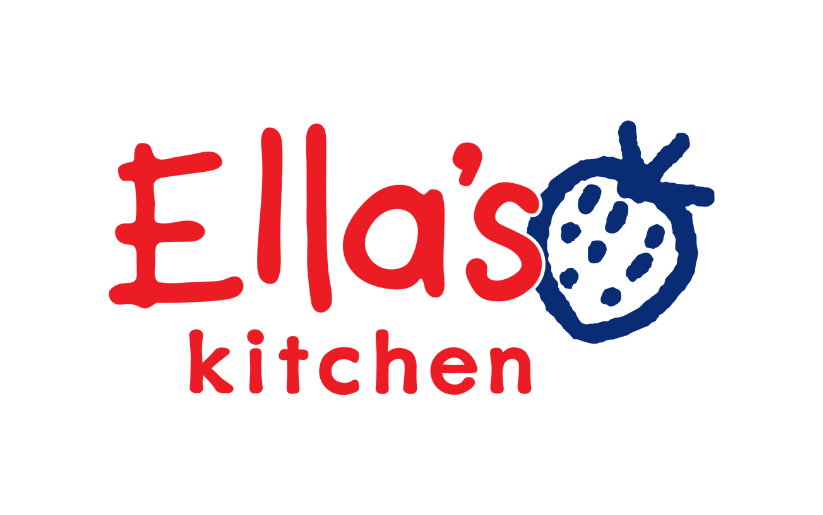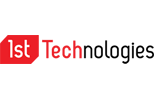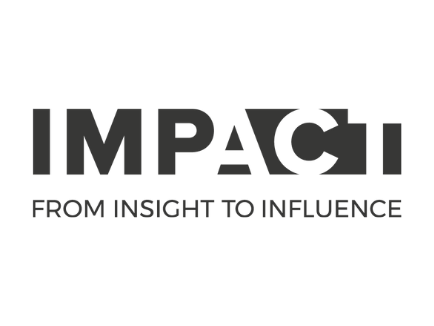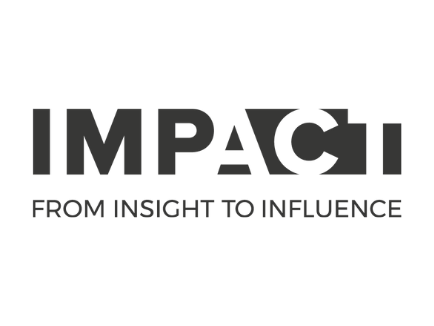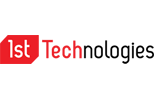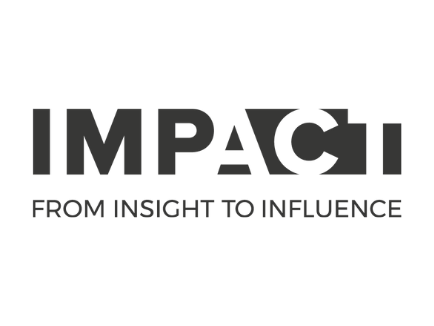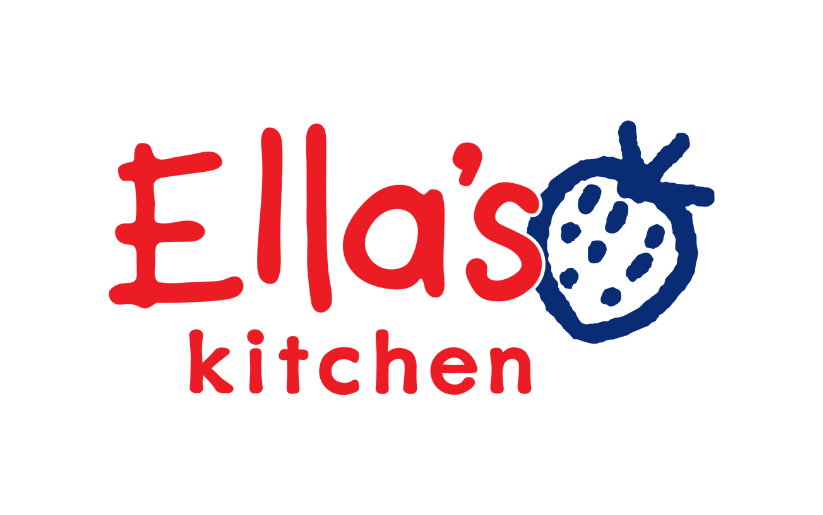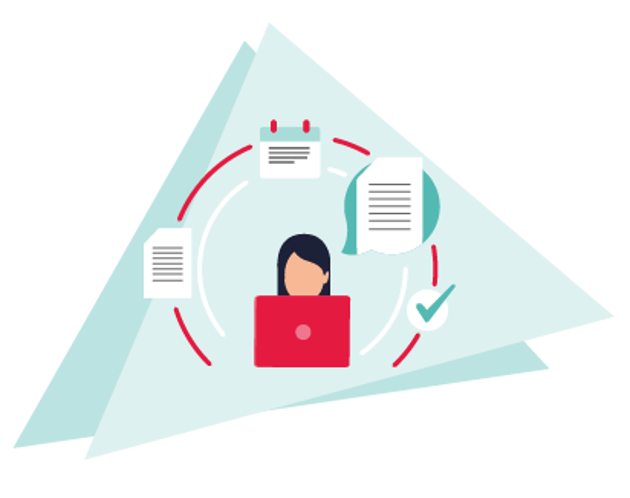 What are the benefits of HR reporting tools?
Manual reporting eats into the valuable time of HR professionals. With People HR, you'll gain this time back. It'll only take you a few minutes to develop and export intuitive reports, giving you more time to analyse and take proactive action towards creating and achieving goals.
HR reporting is pivotal to your business progression. Key metrics covering recruitment, productivity and engagement will give you the information, but our beautiful reports will allow you to see trends and patterns that usually take hours to find. With People HR's reporting system you'll instantly be able take steps towards improving overall business performance and profitability, as well as employee happiness.
4 min demo
Key features of our HR reporting
People HR's software gives you a range of reporting tools to unlock unique insights and powerful analysis of your business.
Custom infographics
People HR is packed with pre-designed infographics to help you tell your organisation's story.
Instant graphical reports
Our HR reporting system allows you to build intricate reports about turnover costs, holiday planning, organisational demographics and much more.
Custom report writer
Use our software to independently build your own powerful charts, graphs and infographics.
Drag-and-drop HR reporting
Simply drag and drop the blocks you need to instantly populate your reports with crucial data.
Drill down with flexible HR reporting
Each organisation has a different story to tell. The People HR reporting software allows you to dive deep into your HR data to unlock the unique insights that improve organisational growth. With People HR, you'll have access to all the HR reporting tools you need to create compelling reports that inform the decisions that drive real action.
Get started now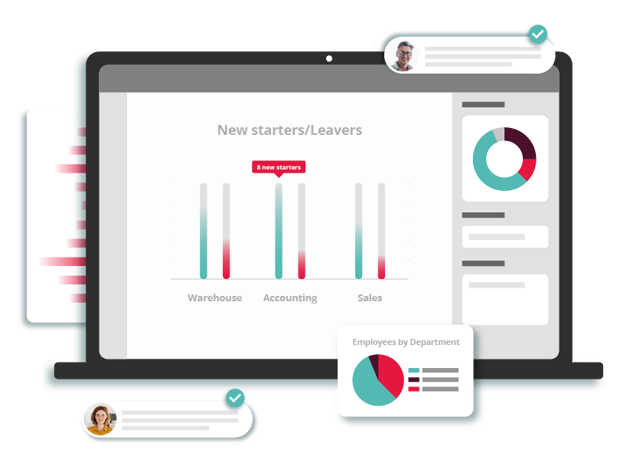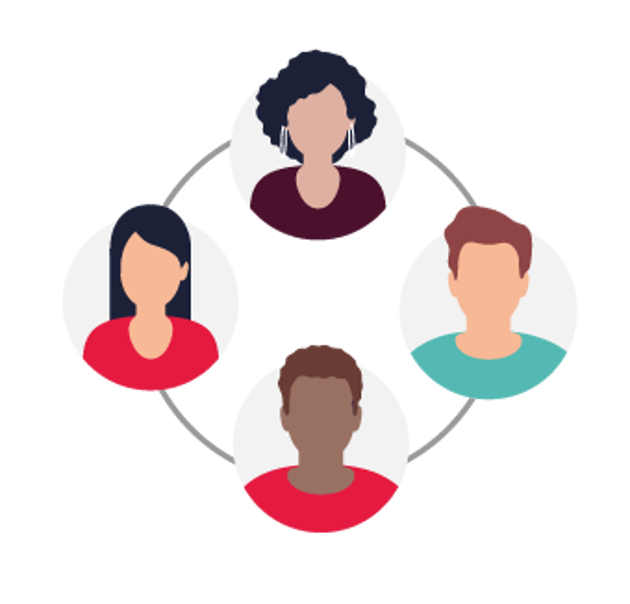 The HR reporting that keeps you in the know
The reports you need are available in a single click, all available on the easy to use software Whether you need to see how much absence is costing your business, understand your workforce demographics, or check performance, it's all there at your fingertips.
For a deeper dive, you can easily run queries to find the answers you need, and then build intelligent, automatic workflows that schedule these reports for trend analysis. So you'll have automatic evidence of how your business is performing, and also how you can improve in the future.
Time Saver
Quick custom infographics
People HR is packed with pre-designed infographics which tell a story with your organisation's unique data. With the touch of a button, you can build instant graphical HR reports from the most basic of bar charts to detailed company statistics. So you'll have insights into turnover costs, holiday planning, organisational demographics and much more.
Get a demo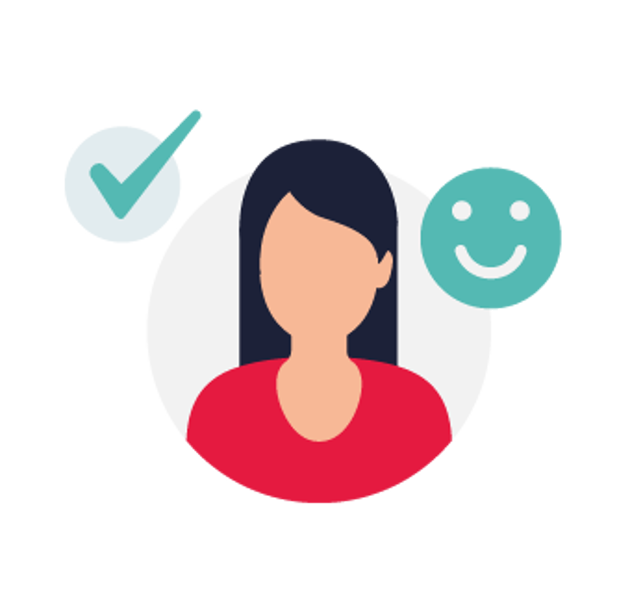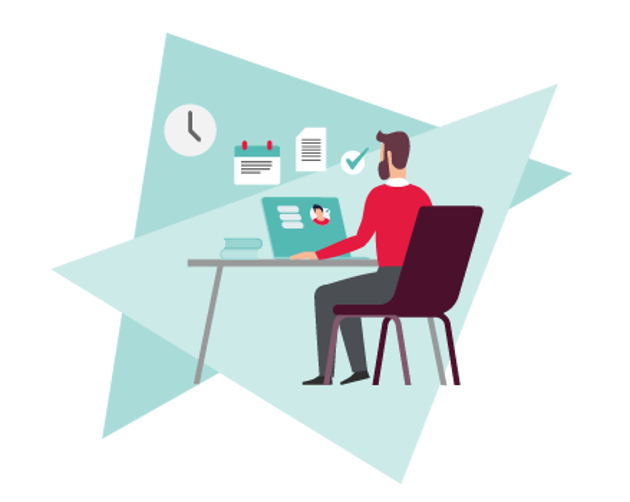 Easy
The easiest drag-and-drop HR report writer
For more detailed HR reports about the stats and facts that matter to you, use the customer writer that comes with our HR reporting software. The effortless way to build your own powerful charts, graphs and infographics, without the hassle of clunky spreadsheets. See your HR data brought to life, with a simple drag and drop.
Either select a template or start from scratch, then drag and drop the blocks you need and instantly populate your data. Gifs, charts, fonts and images all help you draw attention to the facts that really matter.
What our customers say about People HR reporting tools…
HR (Human Resource) reporting is the process of assembling essential HR data into comprehensive and visual reports. These reports include key data and metrics about your employees and business as a whole, including absences, timekeeping, performance reviews, training and much more.
A well-written, comprehensive HR report gets across key insights to stakeholders and management easily. HR reporting can be done monthly or annually to track growth, as well as when needed for specific events such as a performance review. 
With People HR's reporting tools, creating your report can be as simple as a drag, drop and export. Custom automations allow for monthly reports to be compiled and prepared prior to the date they're needed. And if you need a more detailed HR report, deep dive into your data to get the essential evidence you need to delineate key changes in your business's performance.
Learn how People HR could

help your organisation