We are trusted by
over 7000

companies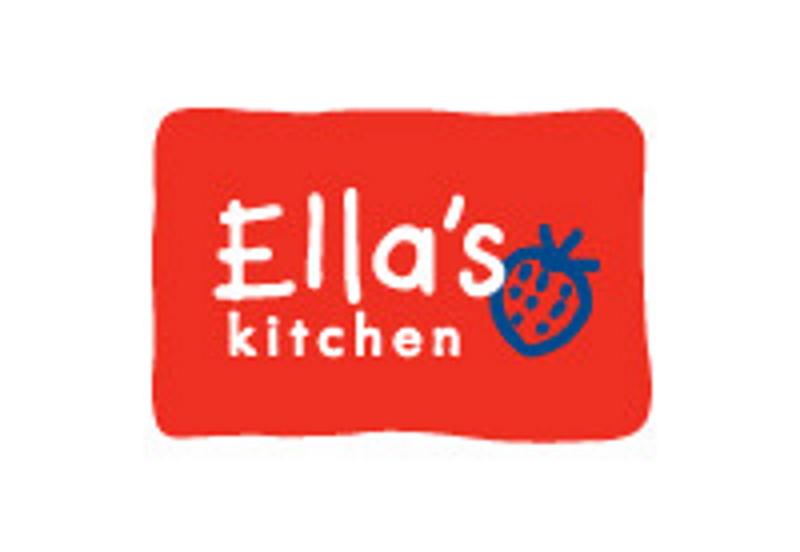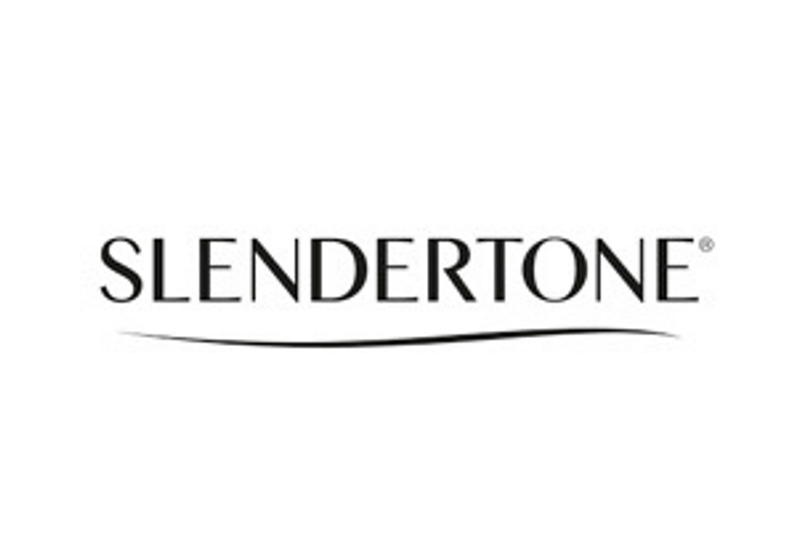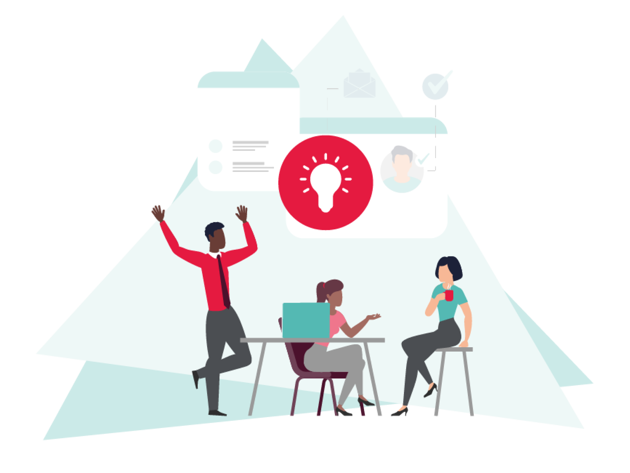 What are the benefits of time and attendance software?
Revolutionise the way you manage employee time and attendance with People HR's timekeeping software. Not only will you be able to closely monitor how effectively business time is being used, but you'll give your employees a simple way to clock in everyday. Giving them more time to focus on the things that really matter. 
Your timesheets will be automatically populated by one of our contemporary and cost-effective clocking in solutions. But if you want to take it one step further, you can even log time on specific projects and tasks. And with a powerful reporting suite on hand, you'll be able to gain valuable insights into how your employees' time is being utilised.
4 min demo
Key features of our time and attendance software
Transform the way you capture and manage employee attendance. Our time-saving features empower employees to accurately populate their timesheets with their phone, or with one of our many other innovative timekeeping solutions.
Clever, cost-effective timekeeping codes
Our unique 6-digit employee codes or QR code clocking allow employees to only log time when they are at work. This clever solution is simple, efficient and cost-effective.
Virtually log time on projects
Allow employees to manually type their time in/time out. Alternatively, you can use the clock icon to automatically record the time they spend on specific project.
Auto-populated timesheets
Automatically populate timesheets with data by using any of our time saving methods when your employees clock in or out.
Payroll time and attendance
All timesheet data collected in People HR can also be used to calculate variable pay elements like overtime or shift working.
Integrate existing time and attendance software
Is your attendance system working perfectly already? Integrate it through our flexible API and streamline reporting with all your employee management information in one place.
Flexible timesheets for all rotas
Quickly and easily create timesheets for all working patterns, with our time and attendance software solution.
You can specify working hours and days, as well as 'Week On Week Off' shift patterns. Our software will even automatically calculate pro rata entitlement, so payroll isn't such a complex task.
Learn more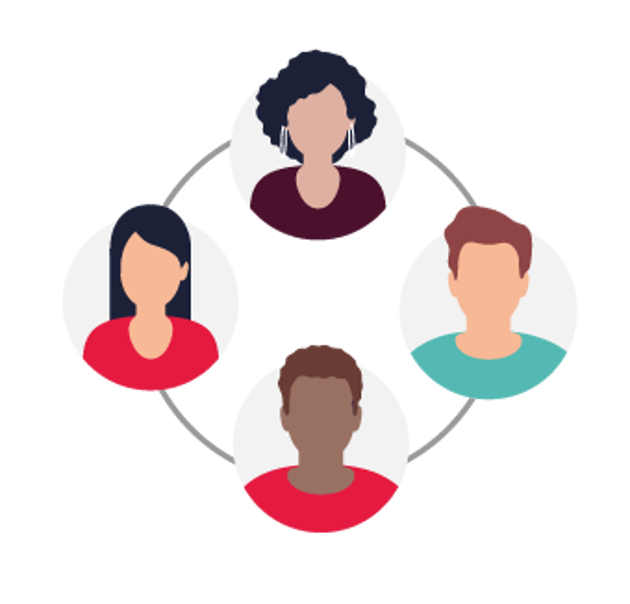 Integrate time & attendance  with your other business software
We've teamed up with some of the most popular applications which will help you to automate even more routine HR tasks. Make HR even faster and easier by browsing our integrations directory below, to discover which systems connect with People HR's time and attendance software.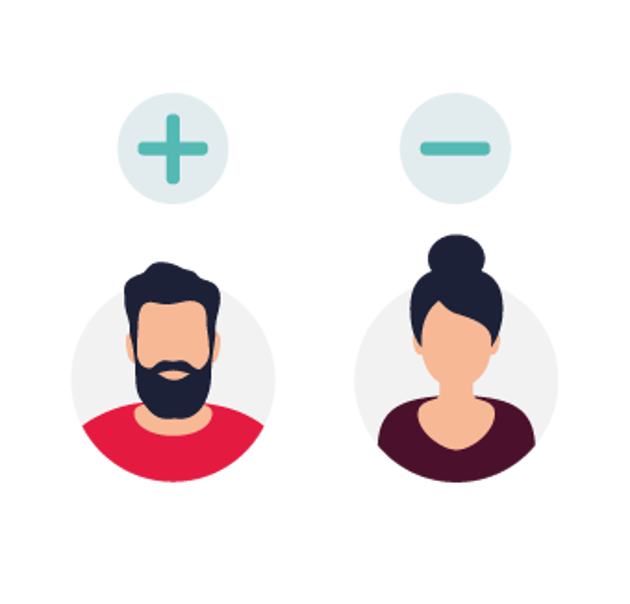 Live & automated time and attendance software
People HR's software helps businesses everywhere improve productivity and effectively manage employee time and attendance with real-time data feeds. We provide many flexible ways to accurately track time and populate timesheets, with tailored attendance management solutions that suit your businesses needs.
Get started now
Discover time logging software
Clocking in and clocking out is a tried and tested time and attendance system. But with new times, new attendance software is needed. That's why with People HR's time and attendance software, employees can automatically record clock-ins and clock-outs in a number of ways:
By tapping in and out physically
With a QR code
Virtually via the People HR mobile app
Automatically with Geo Sensing on location
Or by using biometrics
Employee Time Log Software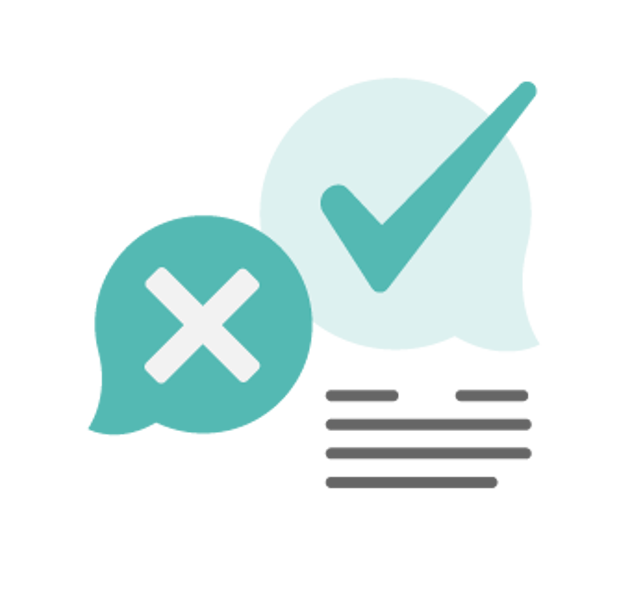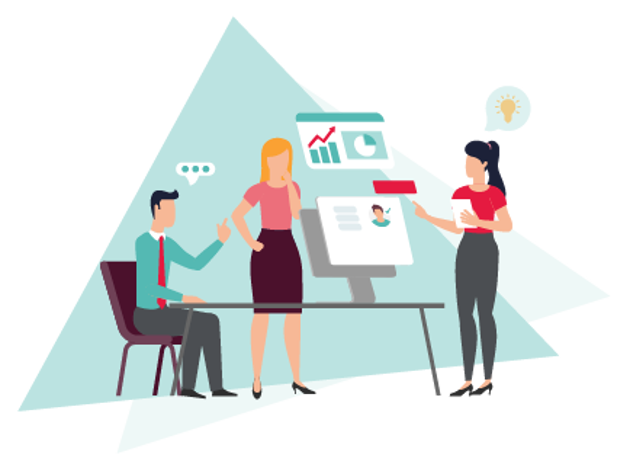 Review & authorise attendance with ease
A full authorisation process is embedded in People HR's time and attendance software. Managers can review and authorise employees' time-tracking to verify attendance data is accurate at all times. So you have full visibility of who is using their time effectively, and you can take proactive steps to plan with those who aren't.
Start your free trial
Discover powerful time and attendance insights
Real-time detailed attendance data is fed directly to People HR's powerful reporting suite regularly. You'll be able to see an in-depth analysis of how employees utilise their time, including exportable graphs and charts that visualise attendance and prompt discussions. And with actionable insights at just the click of a button, our time and attendance system will ensure reporting will never have to be a chore again
HR reporting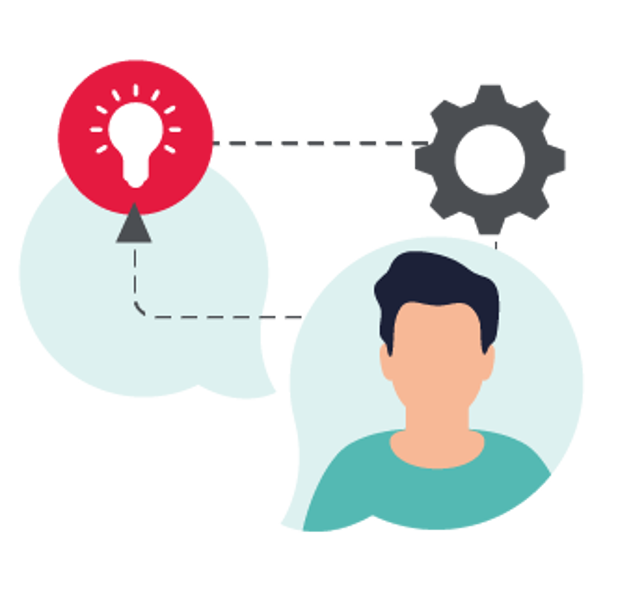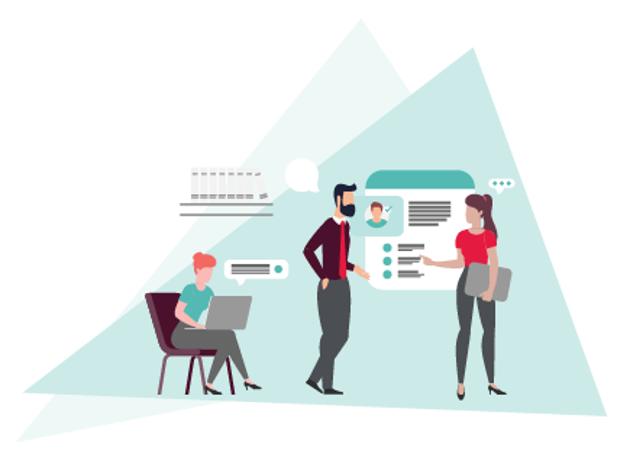 In-built Bradford Factor scoring
Automatically calculate the impact of short, frequent and unplanned absences caused by persistent lateness. Manage the disruption they cause by providing employees with targeted time and attendance support.
Performance management
What
customers

say about our time and attendance systems for small businesses
Time and attendance software FAQs
Time and attendance is the process of tracking work hours to monitor late arrivals, early departures, time taken on breaks, as well as planned and unplanned absences. This is important because employee punctuality and attendance are vital to business productivity. On the other hand, poor timekeeping and absenteeism can result in operational failures and spiralling costs. If you do not accurately track employee time and attendance it could also result in: 
Under or over staffing 
Scheduling and rota failures 
Time theft (in the form of extra paid holidays or hours) 
Non-compliance with the law  
Payroll errors, and more
Keeping track of time and attendance manually is a tedious data-entry overhead. It makes it impossible to make informed decisions in real-time. And reporting on the data is also time intensive and error-prone. Switch to time and attendance software and you will be able to: 
Create dynamic rotas to suit any schedule 
Enable employees to clock in and out on a computer, mobile device or time clock 
Automatically populate timesheets
Streamline time-off requests and approvals
Accurately calculate variable pay elements
Generate in depth reports on time and attendance with actionable insights on how you can improve profitability
Unplanned absences can last anywhere from a few minutes to a number of days or many months. Persistent lateness can often be more disruptive than short spells of sickness. The Bradford Factor takes this into account and provides HR professionals with a way to measure the impact on the business. 
The calculation is: E² x D = Bradford Factor 
Where E is the number of instances of absence and D is the total number of days absent in a 52-week period. The lower the score, the better. Scores over 200 typically require investigation and intervention.
Calculating accurate Bradford Factor scores for employees is much easier when your business uses automated data capture systems, and time and attendance software. The best time and attendance software also helps you identify management strategies to help employees reduce their scores.
Things that small businesses should consider when choosing a time and attendance system include whether the software:
Has been designed by HR experts and built by specialist software developers? 
Is cloud-based to help lower the cost of ownership whilst improving your data security?
Can be set up easily without expensive implementation?
Integrates seamlessly with other business applications?
Supports a range of clock in/out data capture options?
Can be customised to facilitate your HR processes and procedures?
Offers flexible pricing plans that will scale with your business?
Provides customer support if required?
Continues to be developed with regular new releases?
Has similar companies in its customer base?
More than 7000 small and growing businesses chose People HR to help them manage time and attendance. The software is proven to: 
Significantly reduce administration overheads 
Accurately capture data  
Facilitate advanced rota planning 
Improve workforce planning 
Automate Bradford Factor scoring 
Prevent time fraud 
Reduce the cost of absenteeism 
Generate insightful analysis and reports 
Keep employee data safe and secure
The best way to get started with People HR's time and attendance software is to take a free trial. People HR is cloud-based so you don't need any in-house IT support, and whenever you log in you're always accessing the latest version of the software. There's nothing to download, nothing to install, and you can access your entire HR system via any browser on any device. It couldn't be simpler!
Learn how People HR could

help your organisation
Talk with an
expert
If you need advice we are always here to talk. Just fill in the form below and one of our HR software experts will be in touch straight away.