HR self service software trusted by
over 7000

companies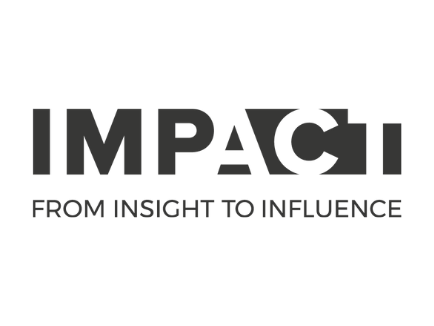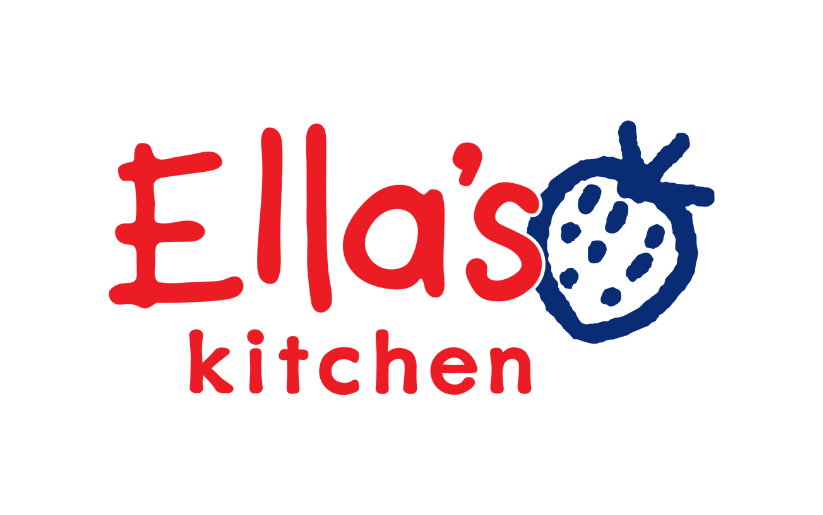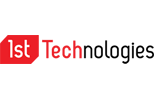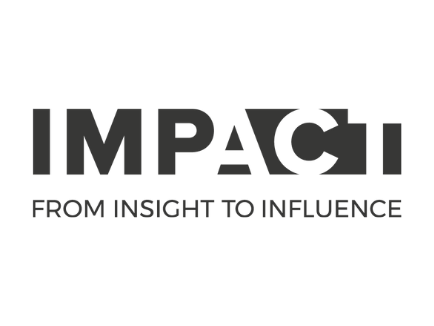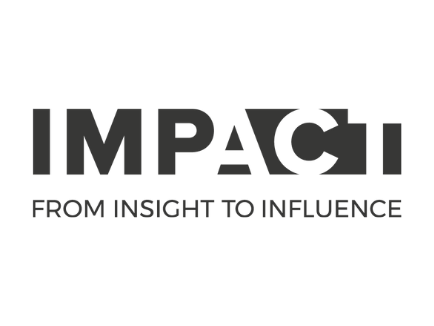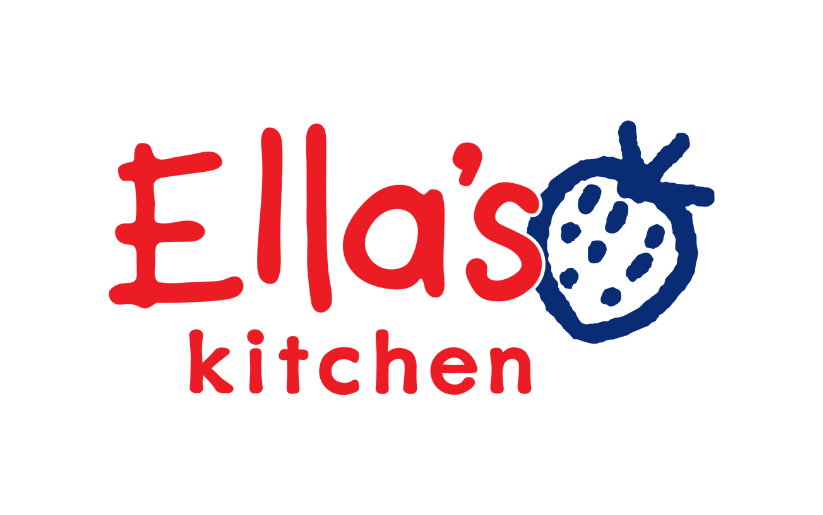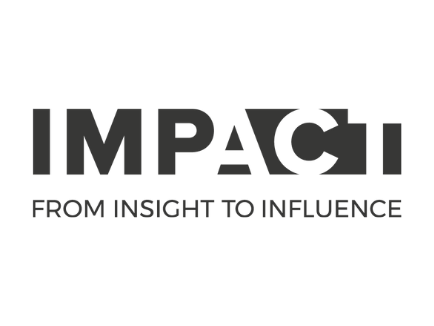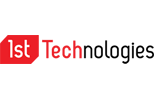 What is HR self service?
HR self service portals and software provide your employees with the power to oversee their own HR data, manage their holiday and sickness requests, and conduct simple HR tasks by themselves using HR software. In your business, an employee self service portal will save time, reduce errors and ensure compliance.
Watch a recorded demo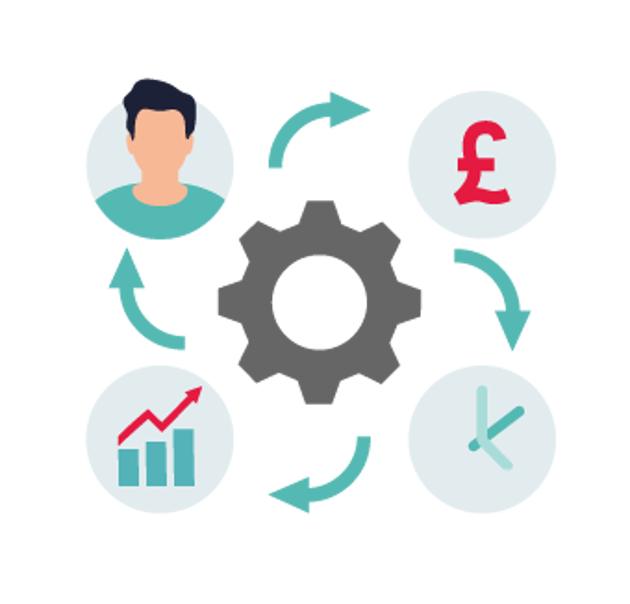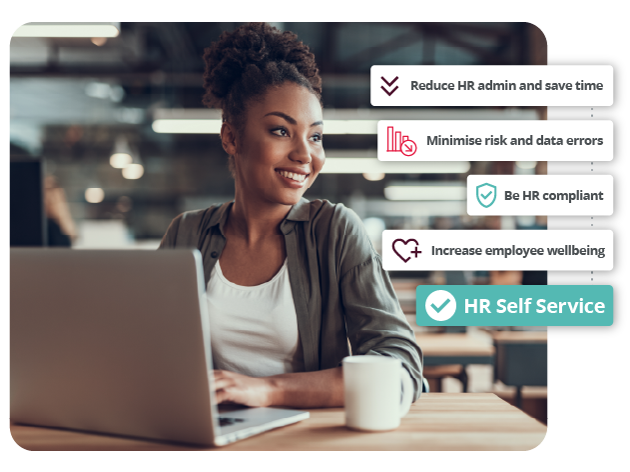 What are the benefits of a HR self service portal?
A HR self service portal helps your employees, and ultimately the entire business, become more self-sufficient. If your business is growing and you have lots of HR administrative tasks, then you need to ensure your people and managers have the necessary staff management tools in place.
With an employee self service portal, you'll have the confidence that your data is secure, your employees are connected and your company is compliant. And that's just the start! Here are the top benefits of a HR self-service software:
Boost employee engagement and reduce staff turnover
Reduce HR admin and save time
Minimise risk and data errors
Be HR compliant
Increase employee wellbeing
Start your free trial
HR Self Service Software Key Features
Document management
Store and access important HR documents such as contracts and handbooks with our digital filing tool. You can facilitate document signing with an audit trail; the best bit is that it's paperless, so no more unnecessary printing, scanning or filing!
Centralised records
Flexibility to collect the information you need from your employees using Logbooks, a form building tool. Create forms and store their results against employee records within People HR; great for employee satisfaction surveys and onboarding!
Automate tasks
Admins can set up tailored, automated workflows for employees to complete such as onboarding & offboarding processes. This allows a consistently smooth, simple employee experience, with time saved from the get-go.
Absence management
Employees can view their leave balances and request time off work from any device. Admins can manage their teams leave requests, timecards, and unplanned absence, all in one place.
Integrate self service with your other software systems
We've teamed up with some of the most popular HR and business applications to help you automate even more routine tasks, making HR even faster and easier. Browse our integrations directory below, to discover which systems connect with Access People HR.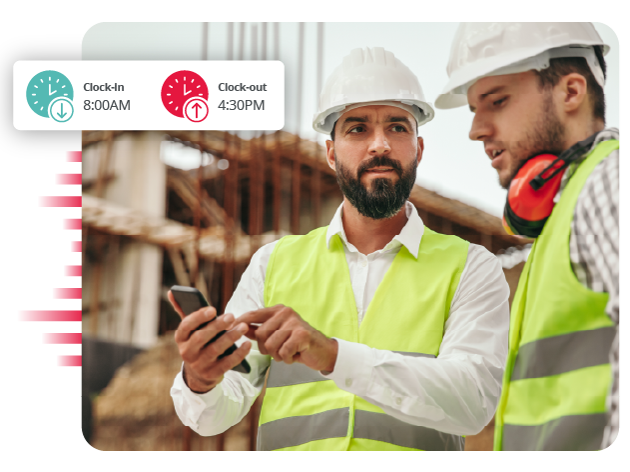 Mobile HR self service access from anywhere
The People HR mobile app gives your employees easy access to the self service portal from anywhere. Whether your people are working remotely, on the front line or out on the road, they can carry out HR tasks such as requesting leave, accessing and updating their HR and personal information.
Learn more
Consistent onboarding, every time
HR self service helps manage your vacancies and potential candidates directly from the portal. Candidates can apply for your job vacancy, carry out a video interview and upon getting the job, commence their onboarding – all from their personal device. And with eSignatures, they can sign the relevant documentation such as contracts and Right to Work without the need of paper, printers and scanners.
With our effortless employee self service portal, your new starter can receive friendly welcome emails and notifications to guide them through their induction. Including automatically sending a welcome pack, questionnaire, policy documentation, a video tour of your office, as well as reminders about those all important tasks such as inputting their bank and emergency contact details.
Learn more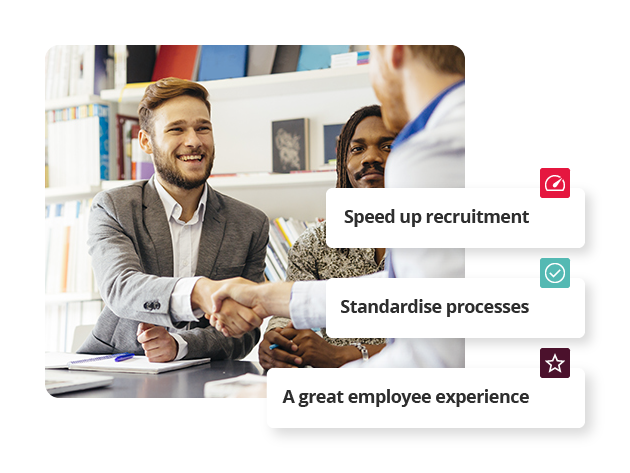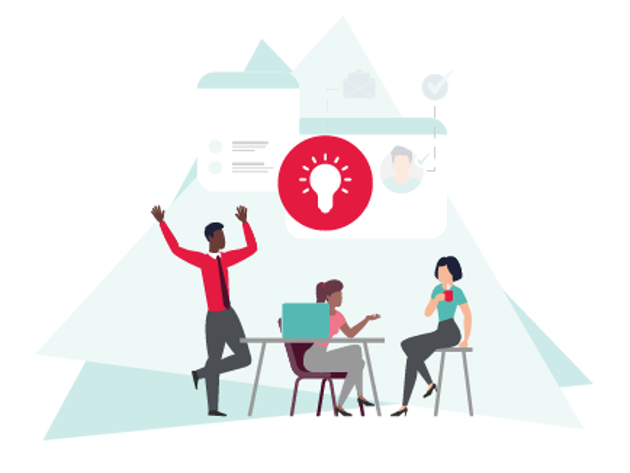 Automate and interact with your HR tasks
Ripple® is the name of our trademarked workflow management software, an integral part of employee and HR self service. Using Ripple®, you can delegate tasks to others automatically. Such as updating their details, checking their holiday entitlement or uploading vital HR documentation. This allows you to spend less time on HR admin and more time on the day job.
For effective business automation, Ripple® can be used in two ways:
1. Automated ripple® - which as the name suggests, runs set HR tasks in the background without you having to do anything; and
2. Interactive ripple® – which gives your people a fully interactive digital experience when onboarding, offboarding and going through a change in circumstances i.e. a promotion or joining a new team.
Learn more
Stay on top of HR compliance
HR compliance is an ongoing concern for all businesses, with GDPR rules and ever changing data regulations always on the horizon. With HR self service software, you'll never miss a vital step in your HR processes again, ensuring your business is fully compliant. With our self-service HR software, you'll also have:
Control over employee & admin access to sensitive records 
A full audit trail of changes
Easy creation of employee forms 
Confidence in our data security credentials
Learn more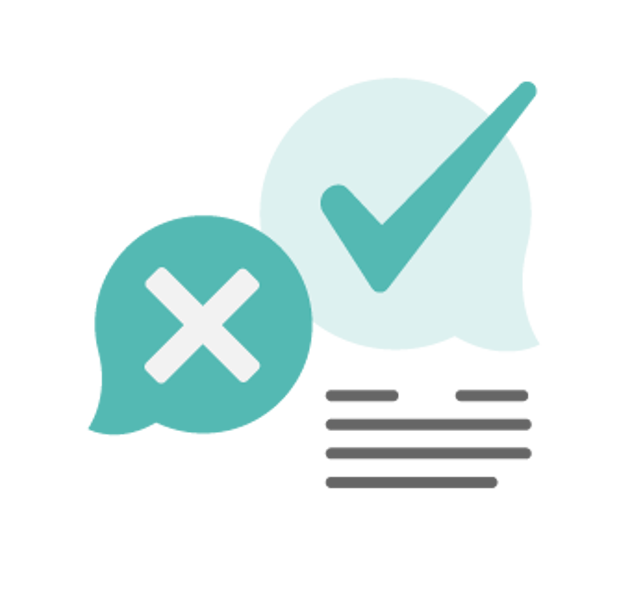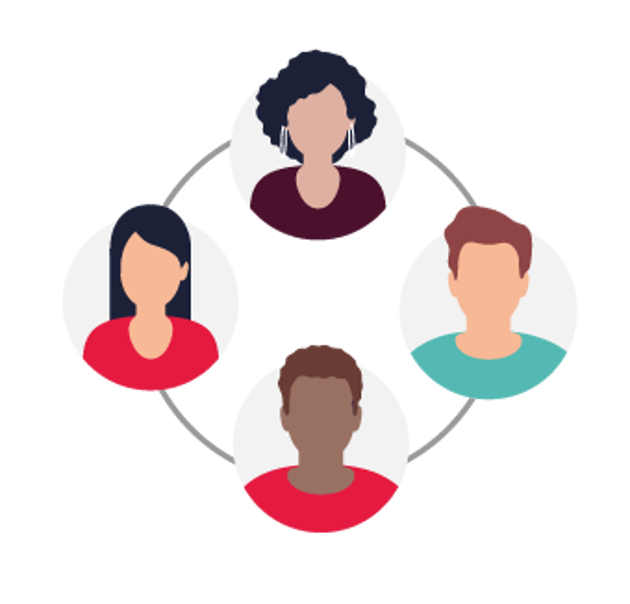 Engage your people
Employee engagement is an essential part of employee retention and wellbeing, and using a HR self service portal can ensure that both your people and HR are fully engaged. Using People HR automated Ripple® tasks, you can ensure that your employees are using the portal to schedule regular annual leave to prevent burnout and holiday hoarding.
You can also keep your employees up to date and engaged with push notifications regarding business news, policy changes, and by showing employee recognition with our clever employee appreciation tool, Thanks.
Learn more
Our Pricing
Transparent, monthly, no surprises and great value. Choose what works for you.
Learn how People HR could

help your organisation
Talk with an
expert
If you need advice we are always here to talk. Just fill in the form below and one of our HR software experts will be in touch straight away.