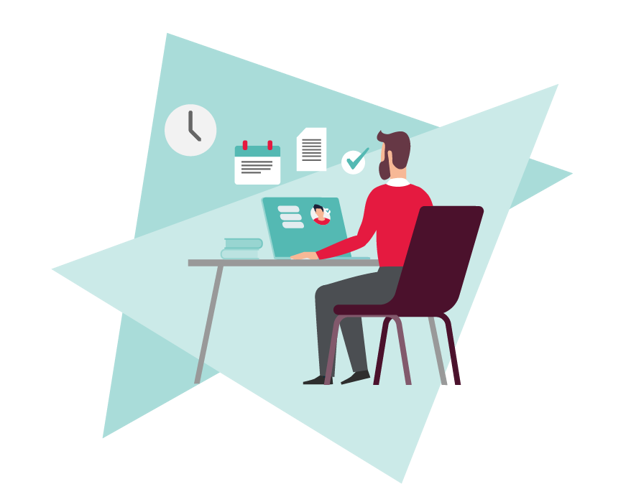 Easy to use
People HR API is a RESTful protocol, meaning it can both maintain and read data. It is easy to use, and you can even try it out in a safe, sandboxed environment, using our full developer utility.
Access the documentation
Integrate with existing systems
People HR can already integrate with several Payroll, Time & Attendance, and rota providers. But using the People HR API, you can now integrate our ambitious HR software with any other internal systems you use. Contact us to discover the possibilities.
Explore our integrations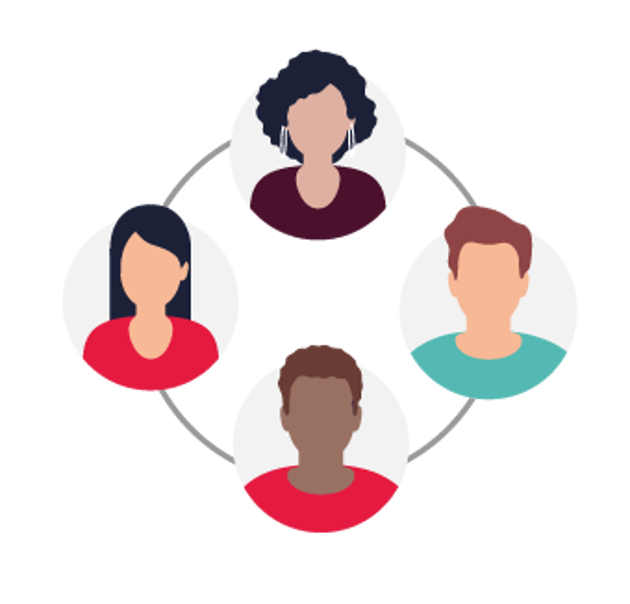 Consolidate employee data
By integrating People HR with your existing systems, you can consolidate and streamline all of your employee data, so that you can work from a single point of truth. This removes data duplication, without taking away the systems you already love to work with.
See a sample integration code
Build new applications
If you are a software developer, then we'd love to hear your exciting ideas for new applications we can offer our existing customers. If you have an idea you think could enhance our user experience, then get building and let us know what you're up to.
Get in touch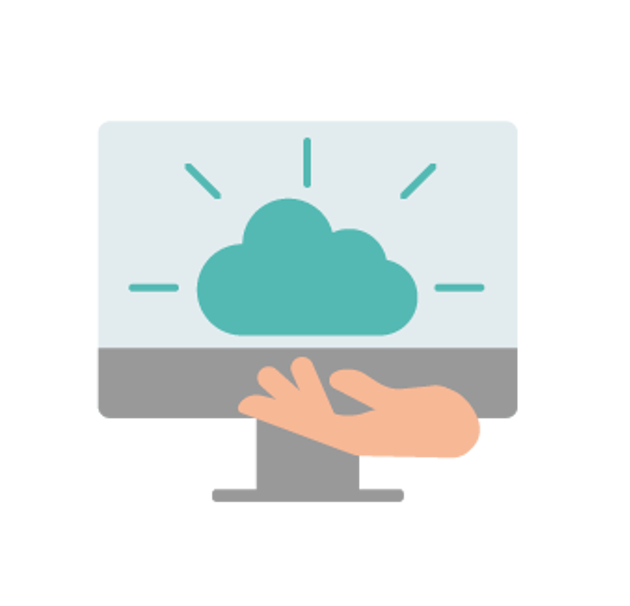 Learn how People HR could
help your organisation