HR Reporting Software
Prove the value of HR with high-impact results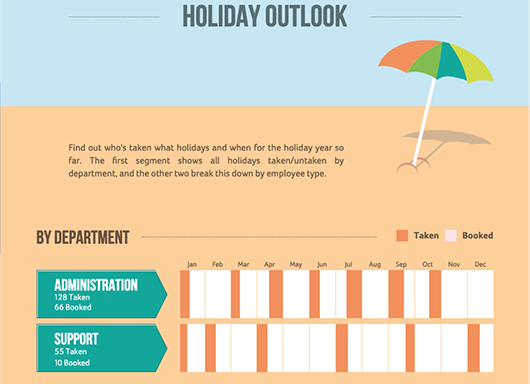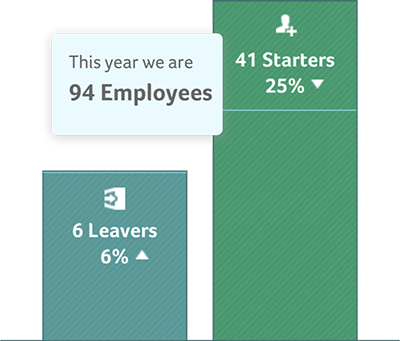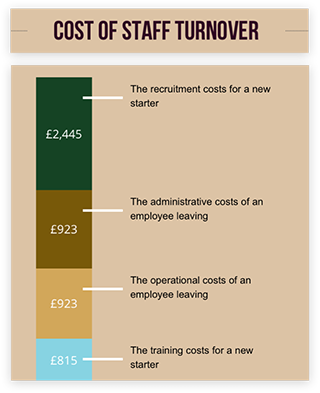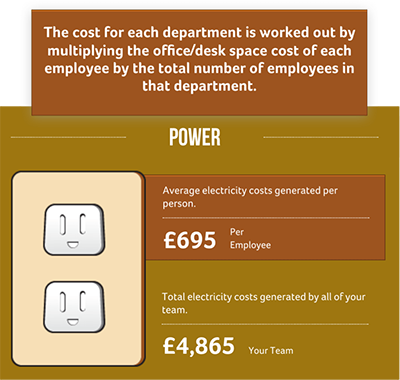 Explosive reports
Deliver essential insight with a single click or tap. Reveal the true cost of absence, or present a complete overview of your workforce demographics. Our powerful selection or reports help you understand the real business impact of HR, so you can use this information to grow.
Drag-and-drop report writer
No more boring graphs or numbered lists. Our drag-and-drop report writer lets you build your own graphical reports from scratch, which you can instantly populate with your HR data. Add charts, titles and text, and then bring your reports to life with our library of thousands of images and gifs.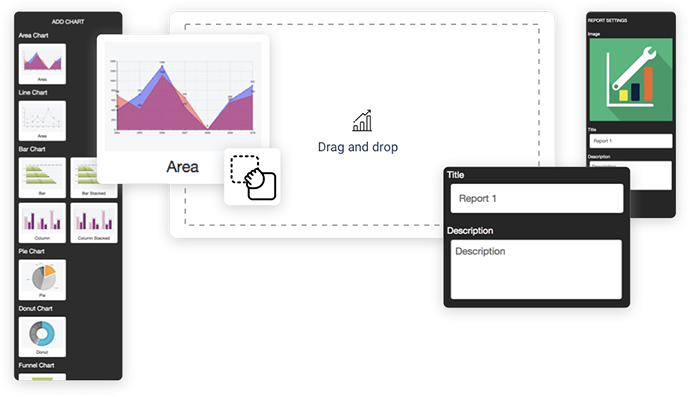 See People HR in action
View our short video demo
Get started absolutely free
No credit card required
Talk with an expert to

learn how People HR could help your organisation