Applicant Tracking System
Attract and retain talented people who fit your culture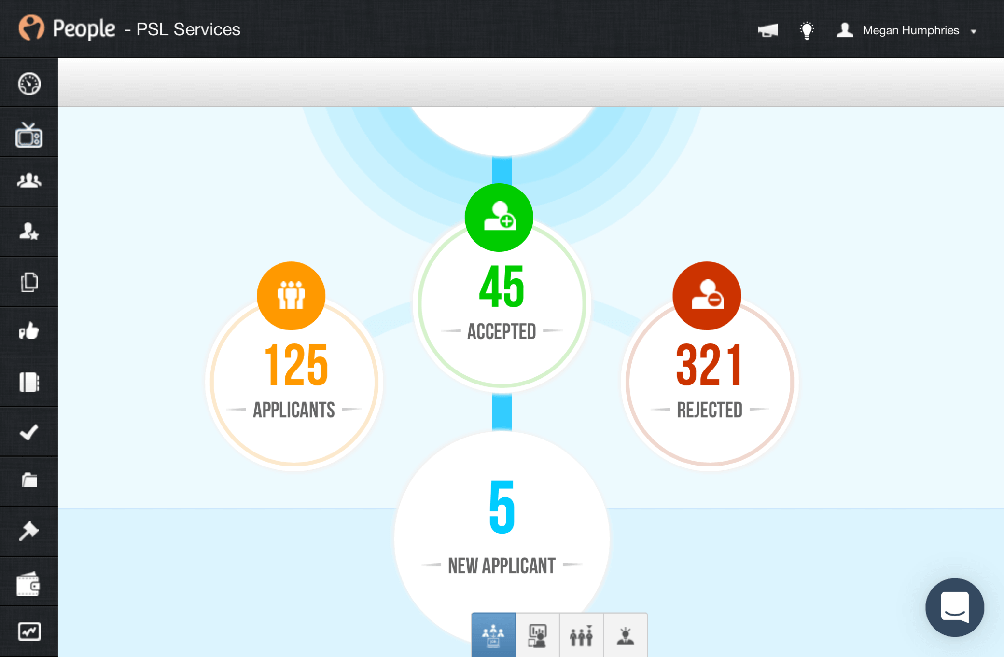 Applicant tracking system
People HR gives you an applicant tracking system that helps you publish jobs, shortlist candidates, and hire the best people for your organisation.
We built our ATS around the understanding that recruitment is not a game of chance. The software is designed to help you build a recruitment process to set out clear standards across your organisation, and then consistently find the most talented people who fit your culture.
Attract, identify, and secure top candidates
Create and publish compelling job adverts to find and attract talented candidates. Score applicants against key criteria, and watch the best people rise to the top. Act quickly to secure the perfect hire before they're snapped up by competitors.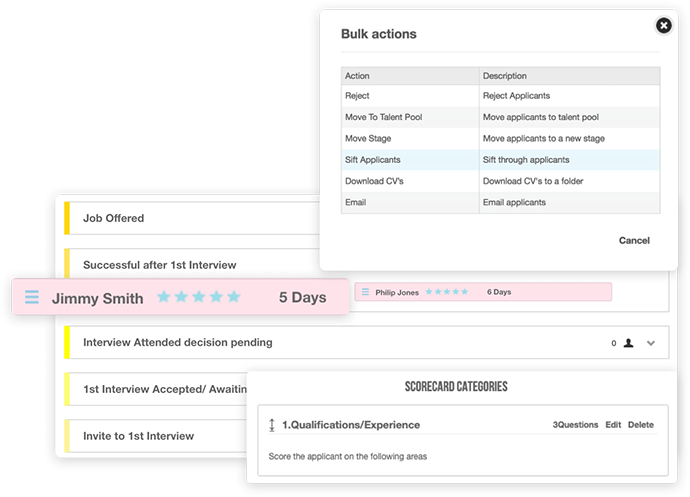 Follow a logical step-by-step process
1.
Publish vacancies
Start from scratch or use a template, then publish to your website and 3rd party job sites in a single click or tap.
2.
Screen for top talent
Use a template or start from scratch, then publish your new vacancy with a single click or tap.
3.
Build shortlist
Dig a little deeper and compare scores with other hiring managers to build a strong shortlist for interviews.
4.
Make an offer
Make the perfect person an offer they can't refuse – easily email applicants from within the software.
5.
Improve your process
Discover key stats to help you improve in future, such as how your highest scoring candidates found you.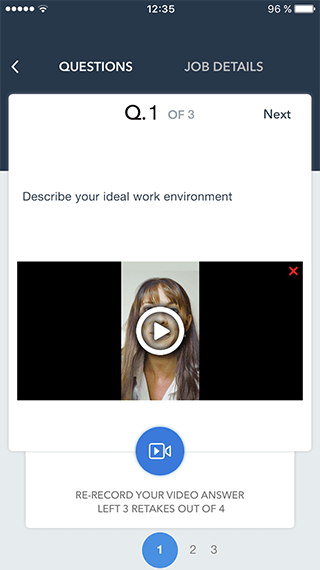 Bring candidates to life with video
Expand your reach, and meet candidates before you actually meet them, with the video interview app.
Audio and video questions help reveal hidden insights about candidates during the application phase, helping you to assess body language, confidence and the ability to perform under pressure.
Effective recruitment for the mobile era
More job seekers than ever are searching for their next big career move via their smartphone. We also understand that you aren't always at your desk when a talented person enters your recruitment pipeline.
That's why our ATS is optimised for mobile, for both employers, and prospective employees. Because nothing should come between you and your next shining star.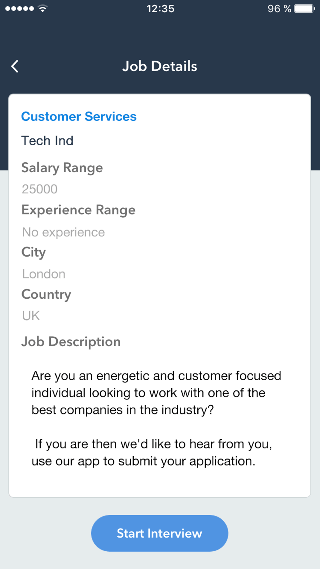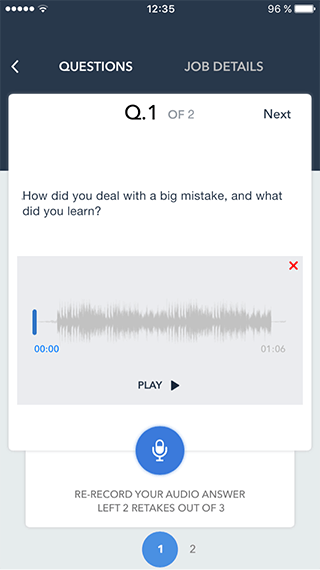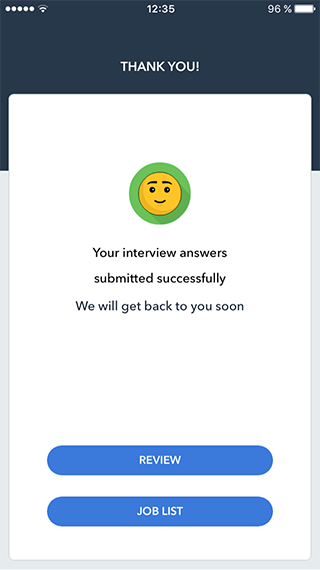 Connect People HR to your favourite recruitment apps
People HR helps you further strengthen your recruitment process, through integrations and partnerships with popular recruitment services such as Glassdoor, Greenhouse, Tribepost and more.




See People HR in action
View our short video demo
Get started absolutely free
No credit card required
Talk with an expert to

learn how People HR could help your organisation