Smart and safe
A thought-provoking analysis of mobile device usage in the workplace, by HR experts Perry Timms and John Crowley.
Is my mobile phone policy too strict?
How can employees be productive if they are constantly checking their phones?
Is it wrong to totally ban mobile devices in the workplace?
Download the free expert report today, to discover the answer to these questions and many more.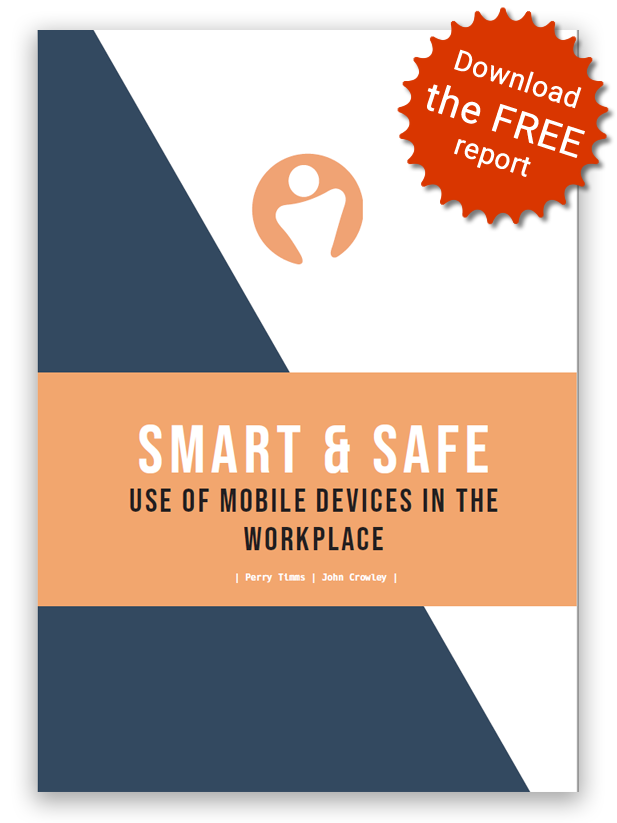 Perry Timms has been ranked one of HR's most influential thinkers for three years running. He is a Chartered Member of the CIPD, global and TEDx speaker, professor and visiting fellow, and author of Transformational HR and other publications. Perry is passionate about helping HR practitioners shift the needle for their organisation, and his compelling voice of reason often serves as a beacon within the usually confusing, occasionally bewildering, and always changing world of HR.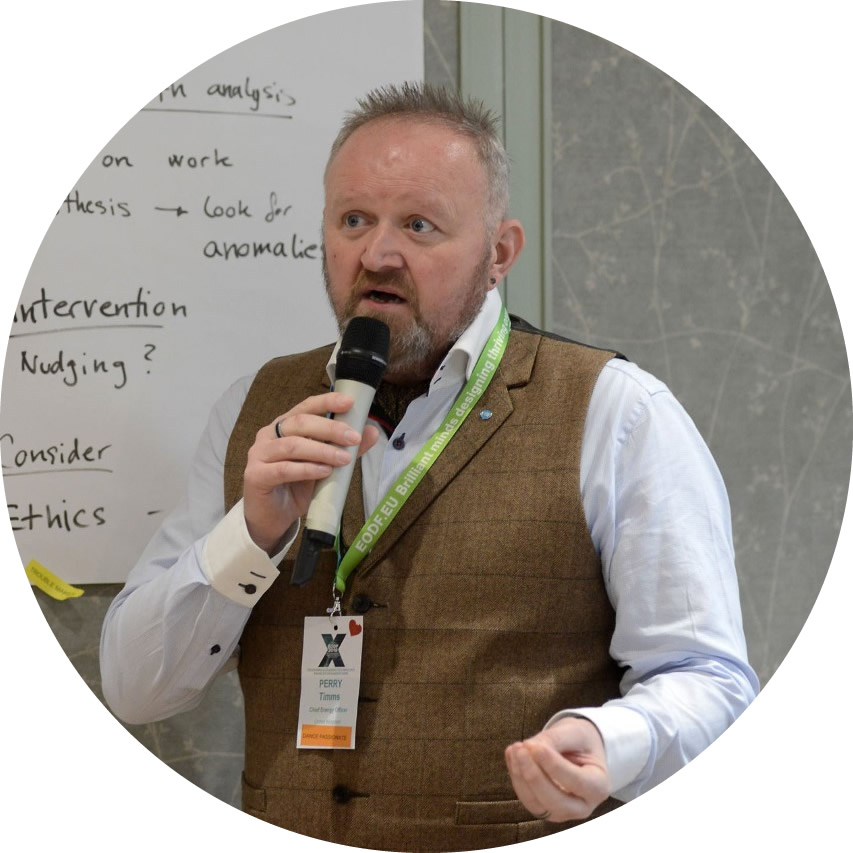 John Crowley is a writer and HR enthusiast, on a mission to promote a more positive and practical approach to high-impact HR and people management. He makes frequent appearances in several leading HR publications, and since 2013, he has edited the popular People HR blog, where he delivers regular insights on HR best practice, wellbeing in the workplace, and the role HR technology plays in all of this.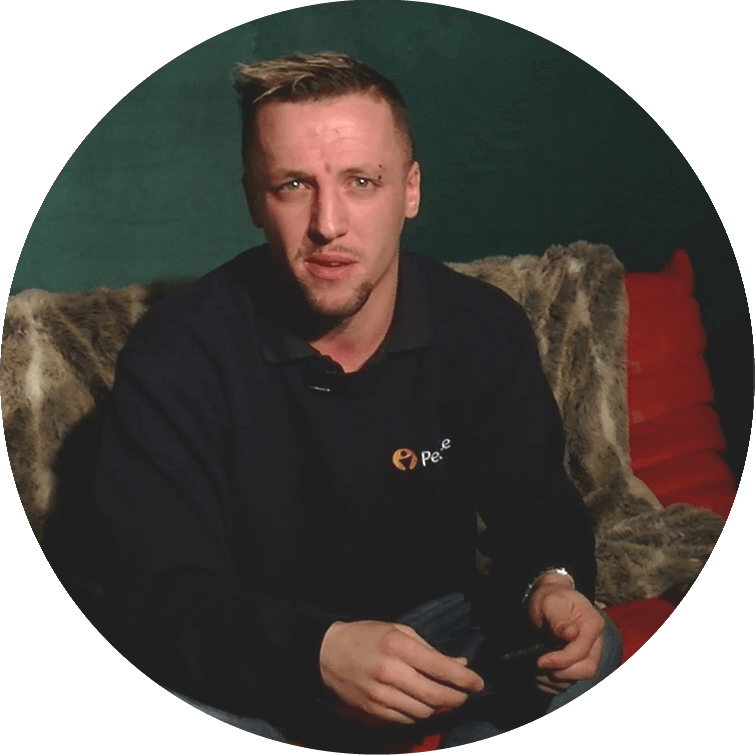 Download the full paper FREE right now